A follow up to the outdated pictures on a previous article. The title is a reference to a scene in "Seinfeld," the television show.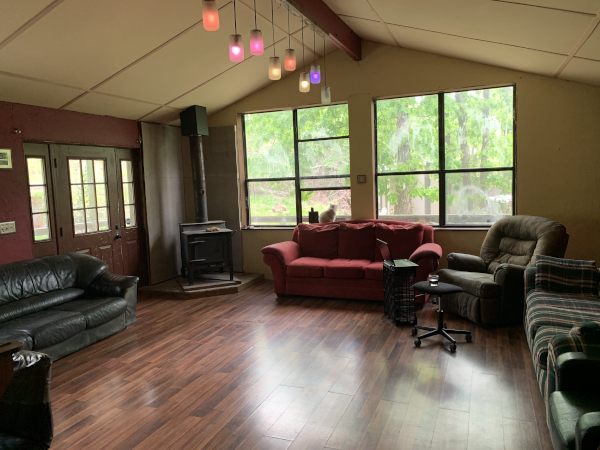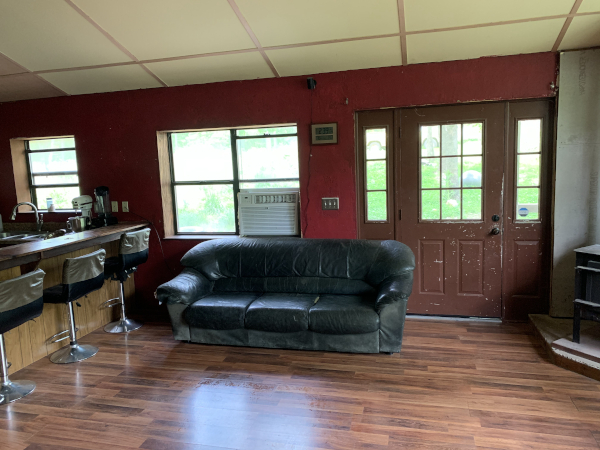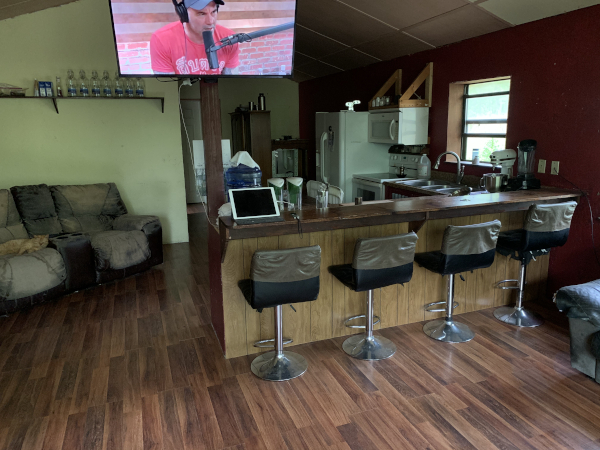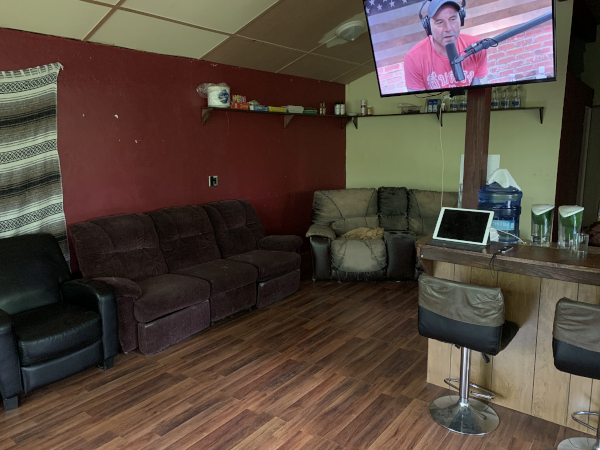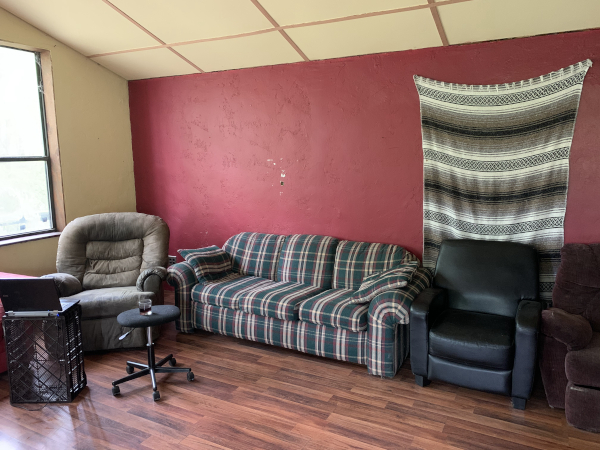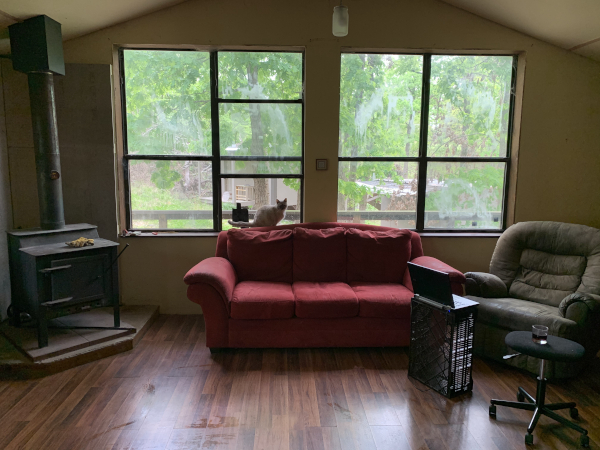 2 Responses
Look at all that seating. Bible study at Daniel's!

Heh, yes! I would like that very much.
Leave a Reply
Your criticism is welcome. Your name and website are optional. Some HTML tags are allowed.