I recently became the owner of a house, and here is a picture of it.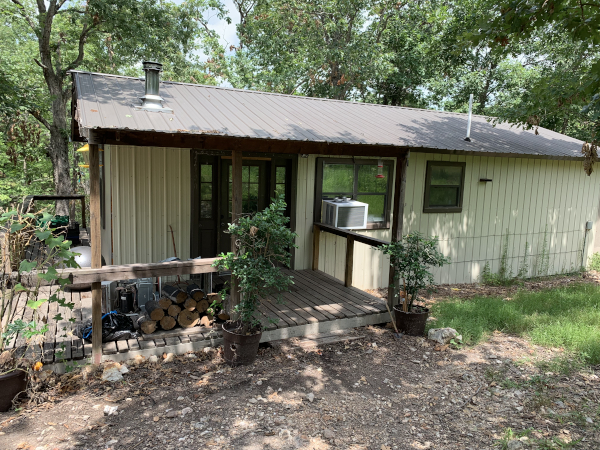 Last year, I also became the owner of a truck. Here's another picture.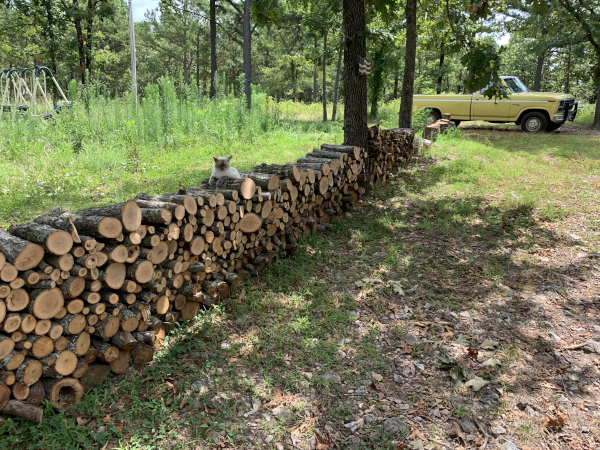 It's the first vehicle I've ever owned, and for that matter the house is the first real estate I ever owned. Also pictured above is a cat named Cupcake that came with the house, and a wall of cut wood I've been constructing from the fallen trees in my yard from the tornado that went through earlier this year. i Thankfully, the only serious damage my property took was in the form of a leak in the tool shed where a tree landed on it. Pictured below is said tool shed and adjacent external-sorta-bedroom-thing.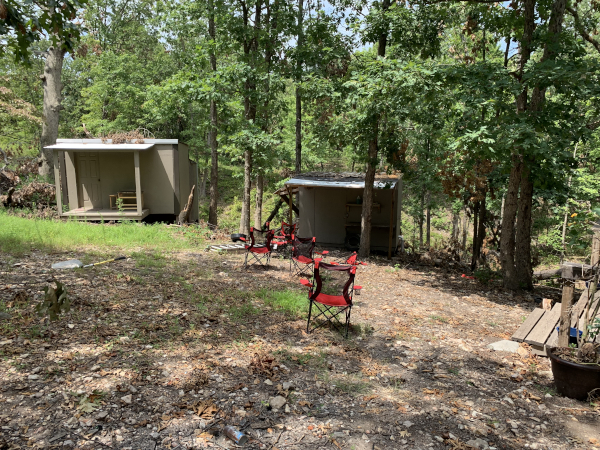 Let's go inside.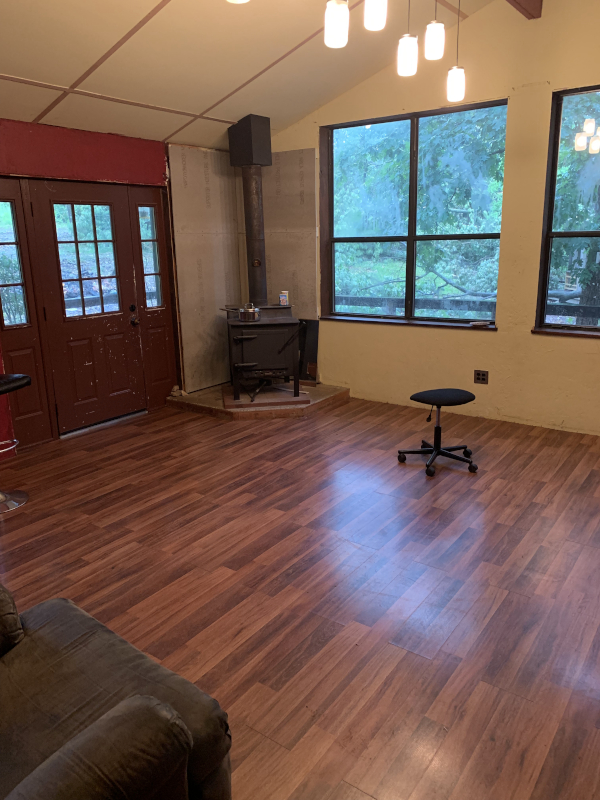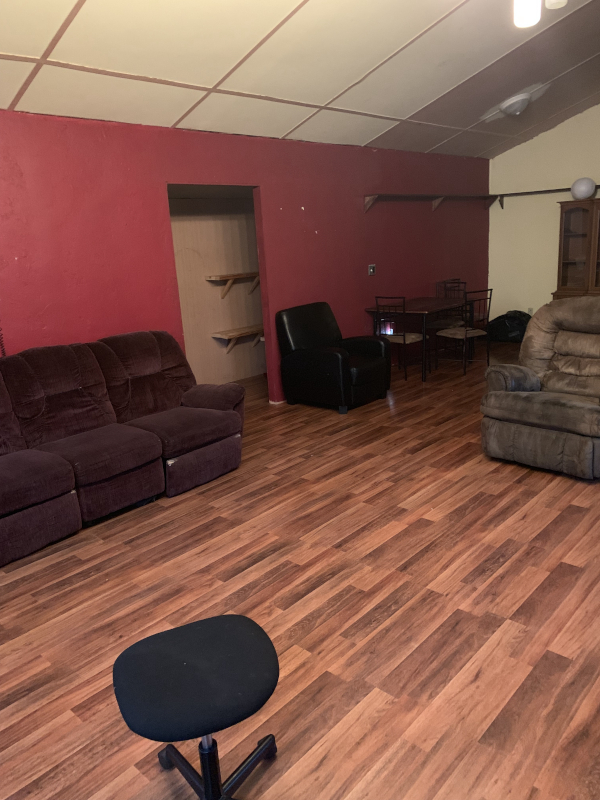 That's the living room.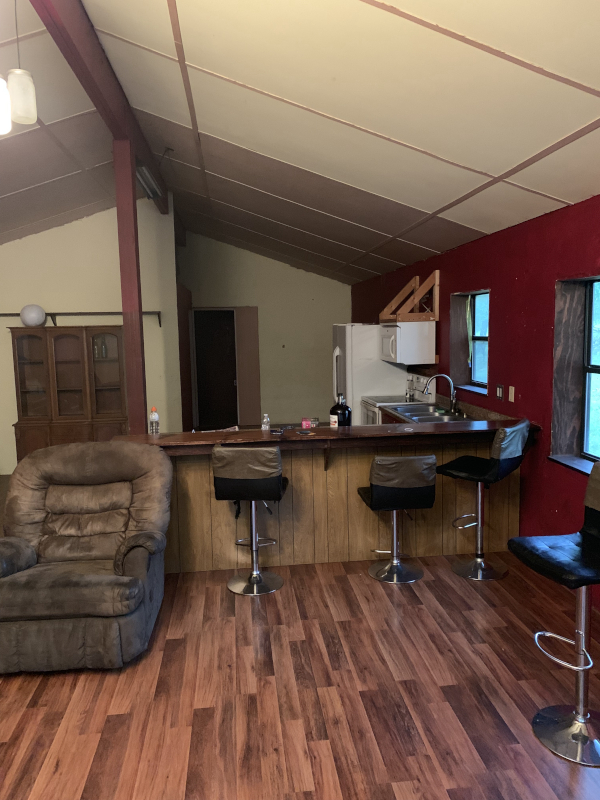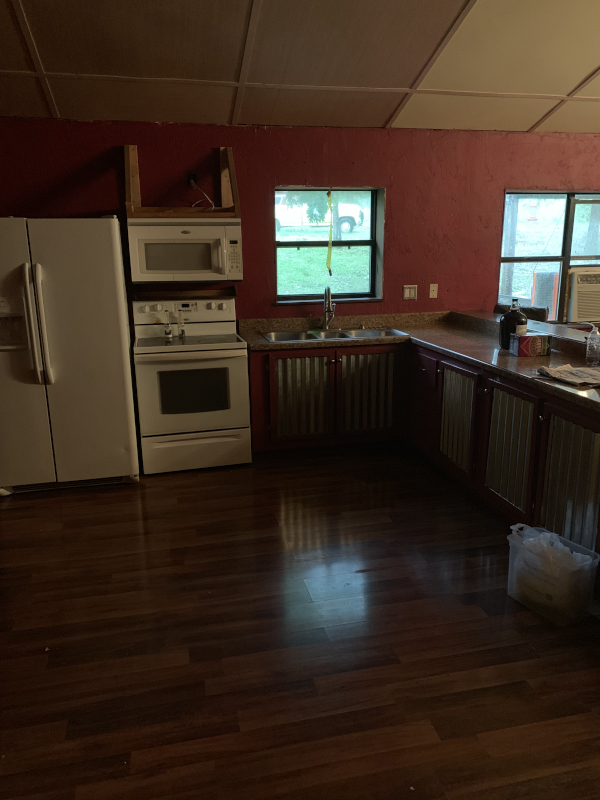 That's the kitchen.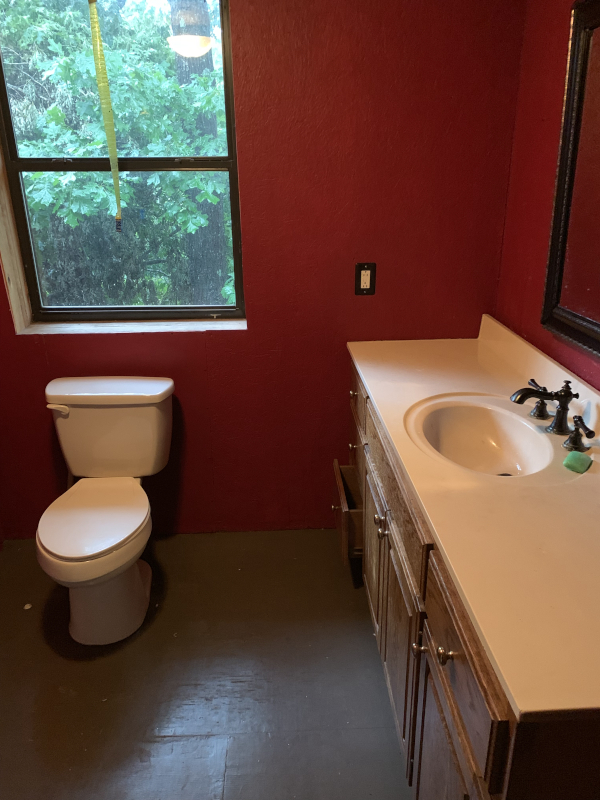 And the bathroom.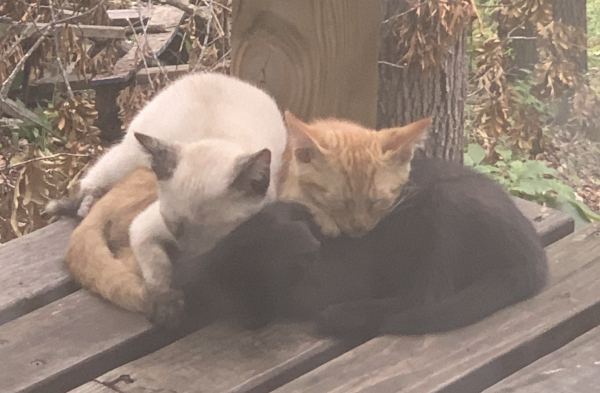 And three kittens I adopted.
The rest is are a few shots of myself and my cat Queenie enjoying the house.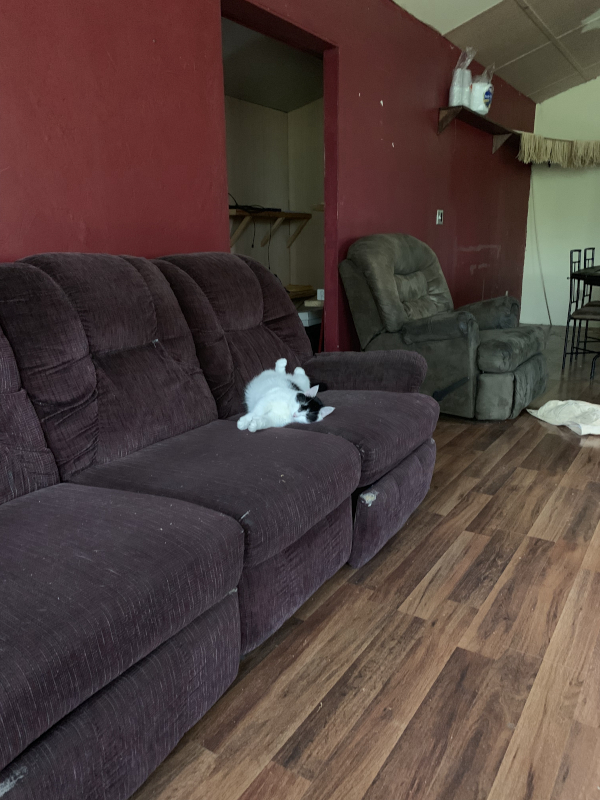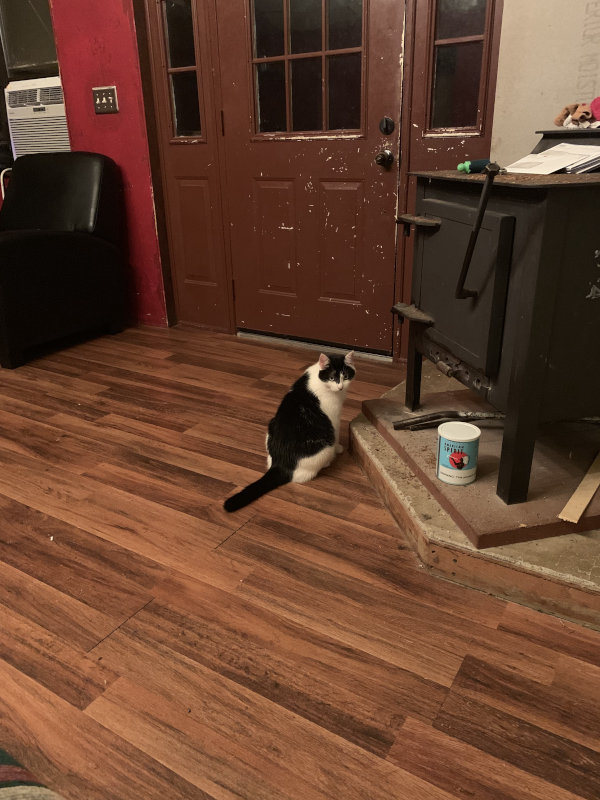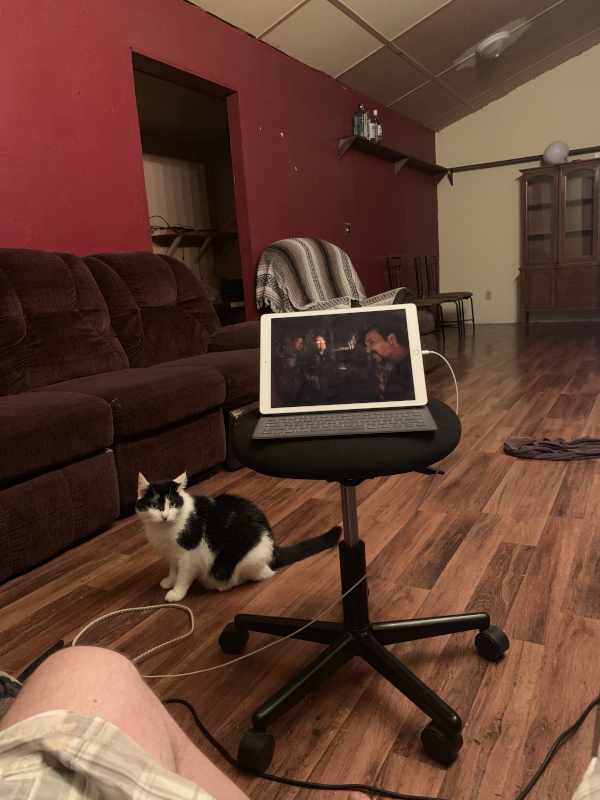 The story behind the move is a sad one. A family left the church some time last year, and they no longer wanted to live nearby. I paid cash; no mortgage.
One of the families in my church took a direct hit on their trailer home while they were in it, and the thing flipped completely upside down! Weird thing is, I had made plans to buy that trailer when they were done building their permanent house, and even had offered to pay for it ahead of time. They refused to take the money in advance because "who knows what tomorrow brings." ^