Last year, a bunch of us in the church went to Colorado for a backpacking trip. We spent over a week hiking up and then down a mountain.
---
Our first stop was at a ranch of a friend.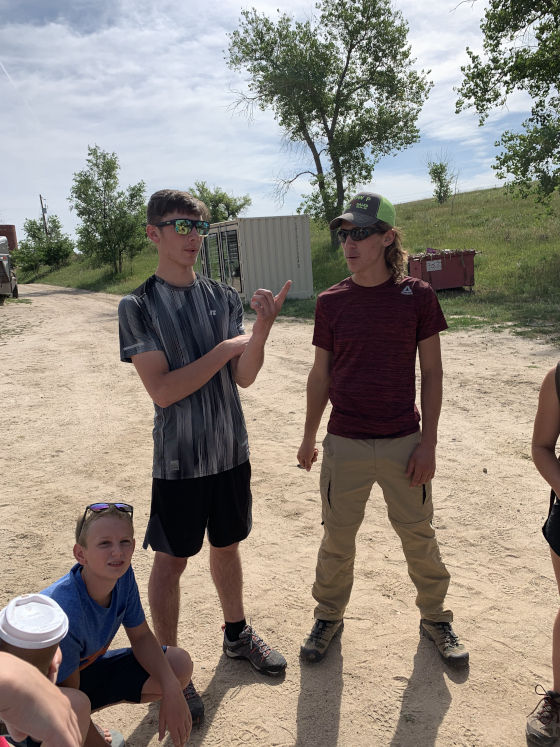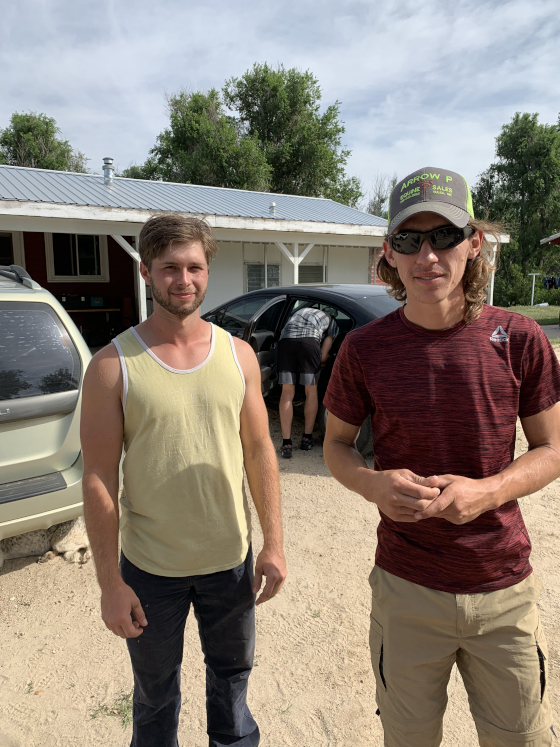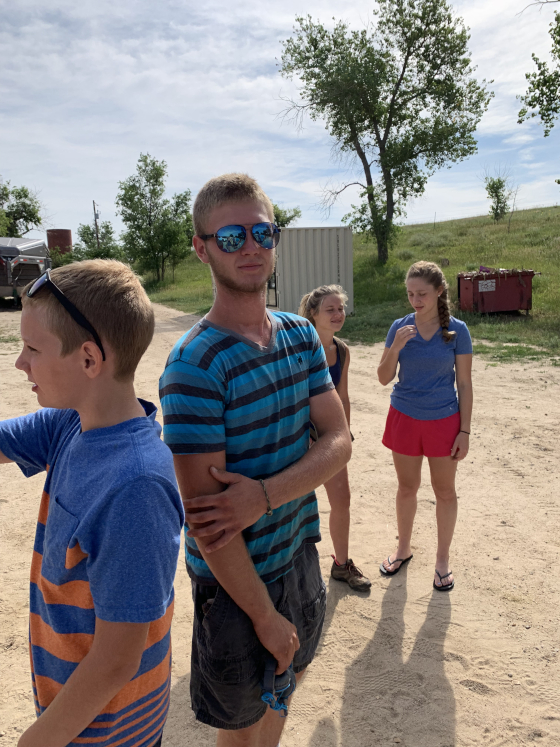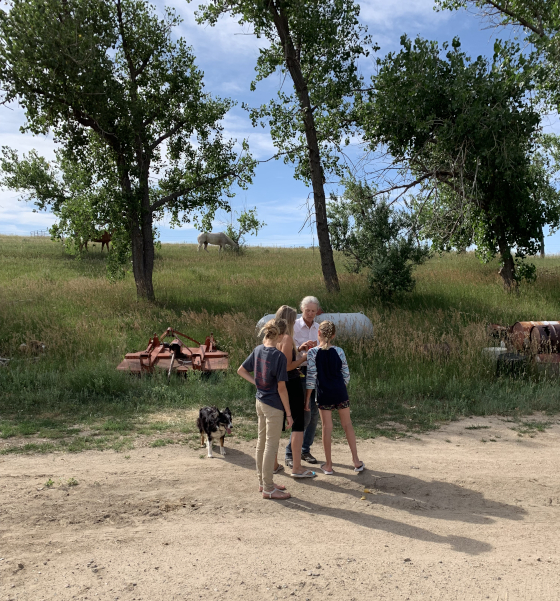 ---
From there we drove to the trail head.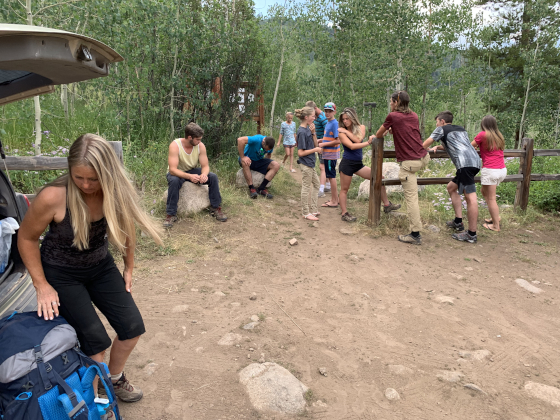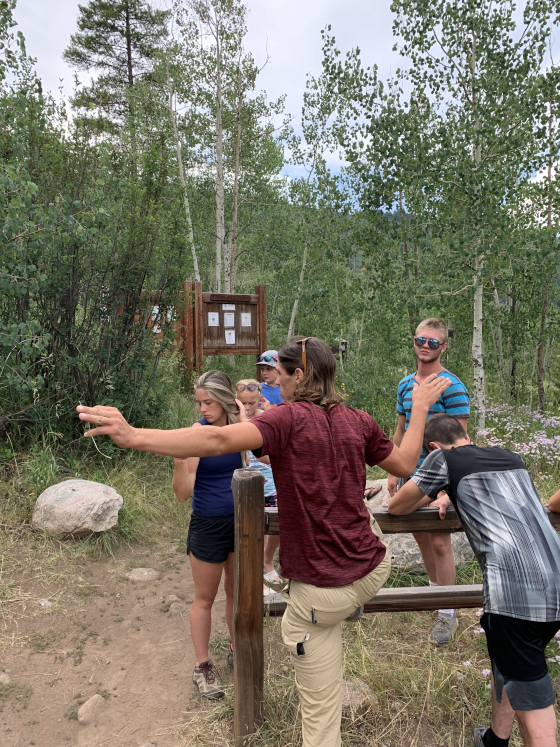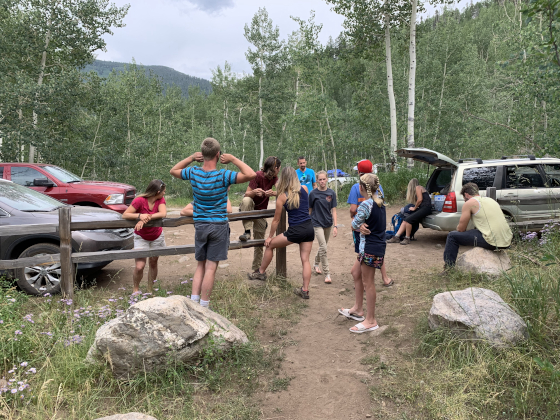 ---
Hiked a little bit, and then set up camp.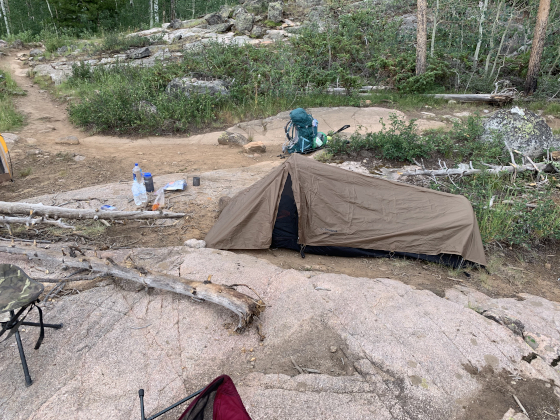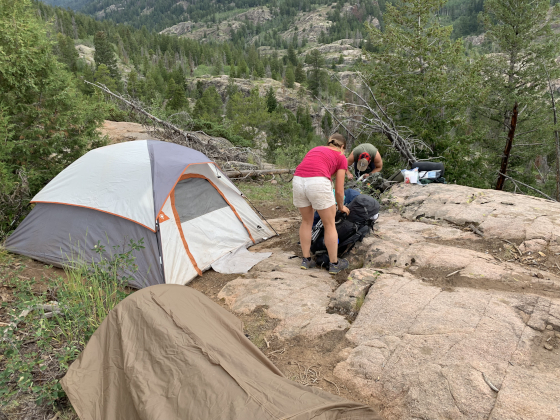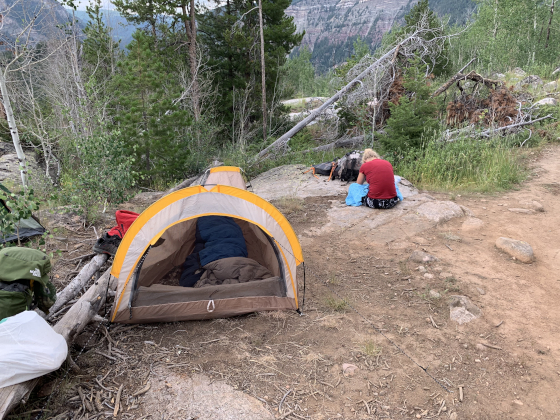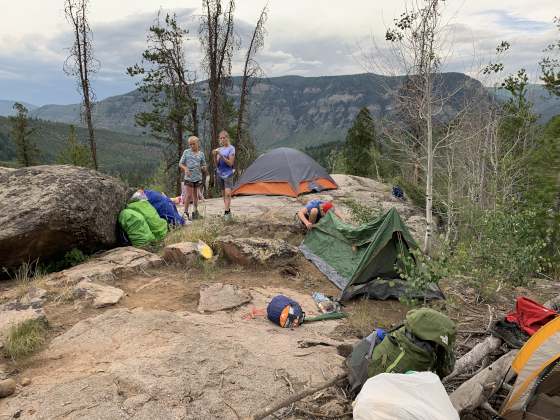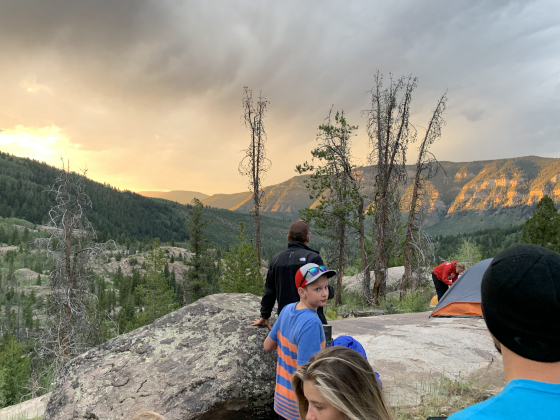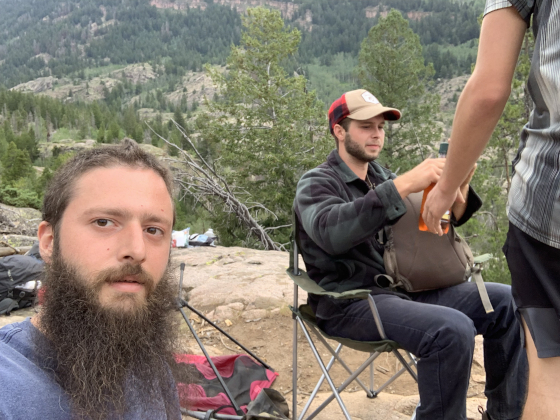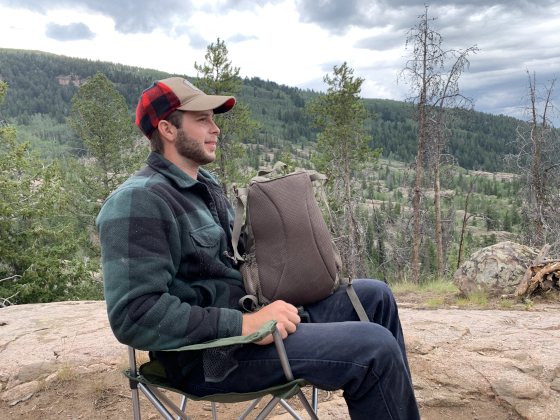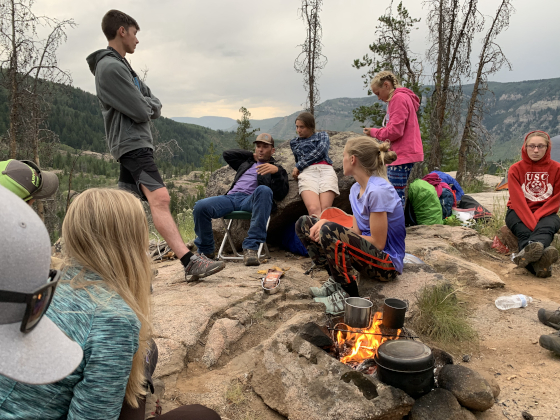 ---
And the evening and the morning were the first day.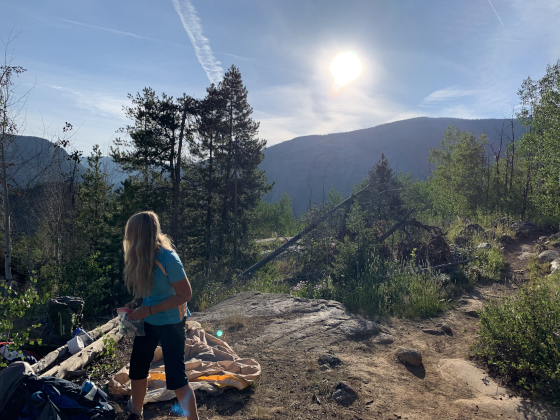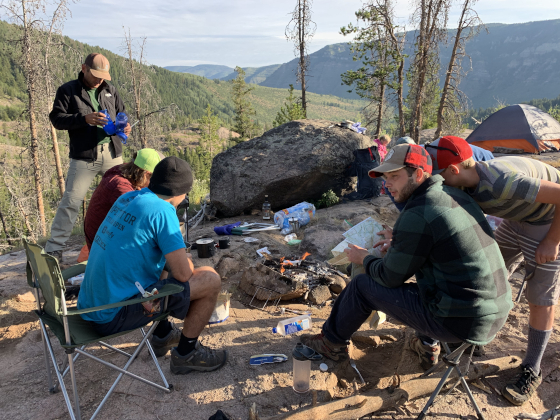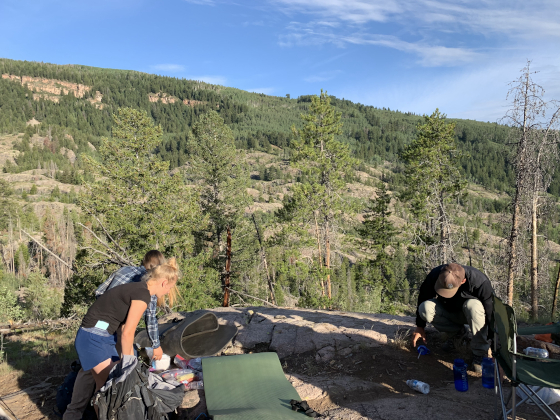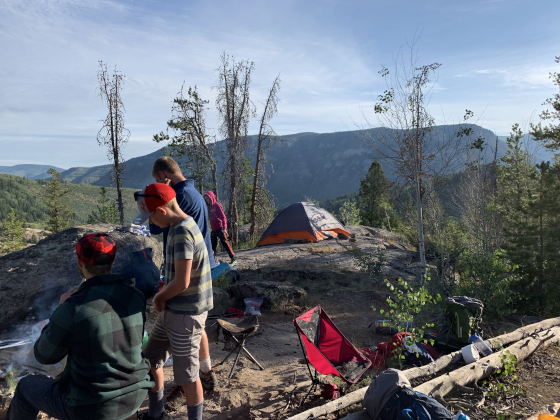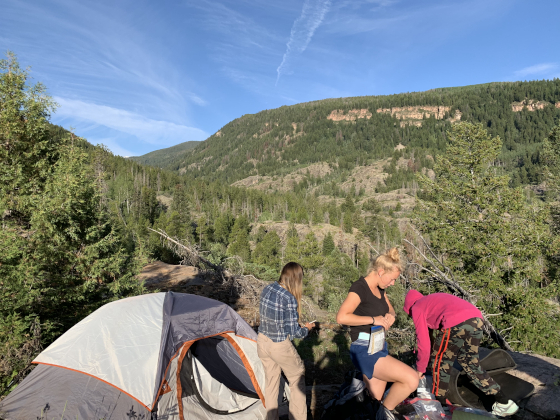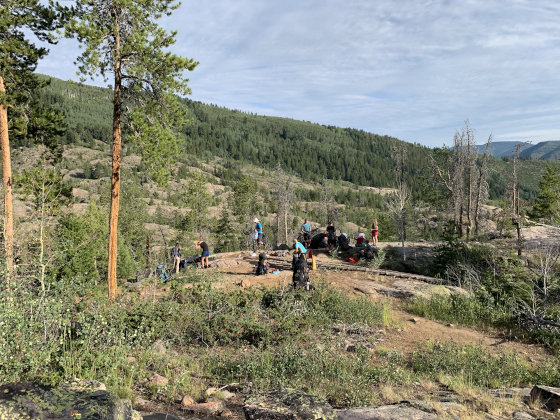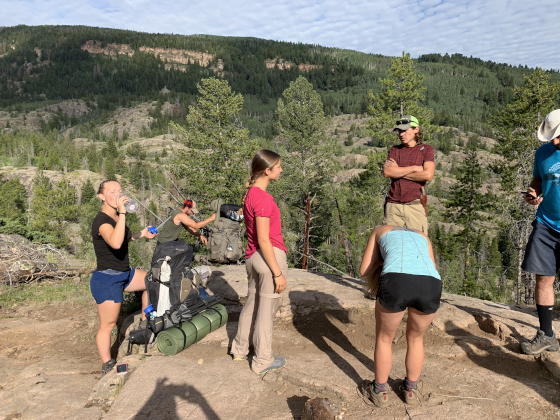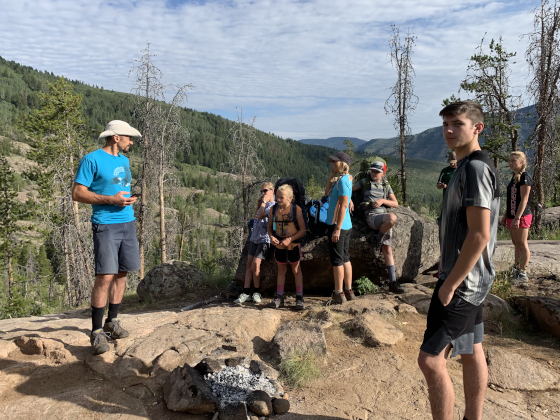 ---
We packed up and started hiking to the next campsite.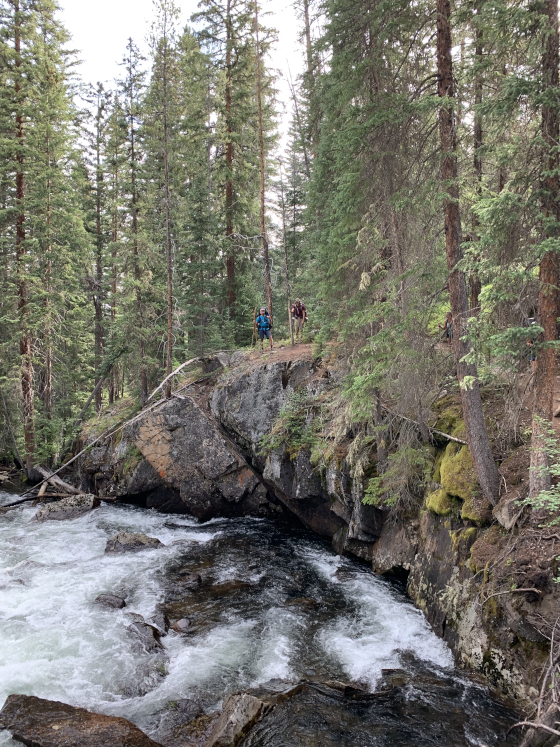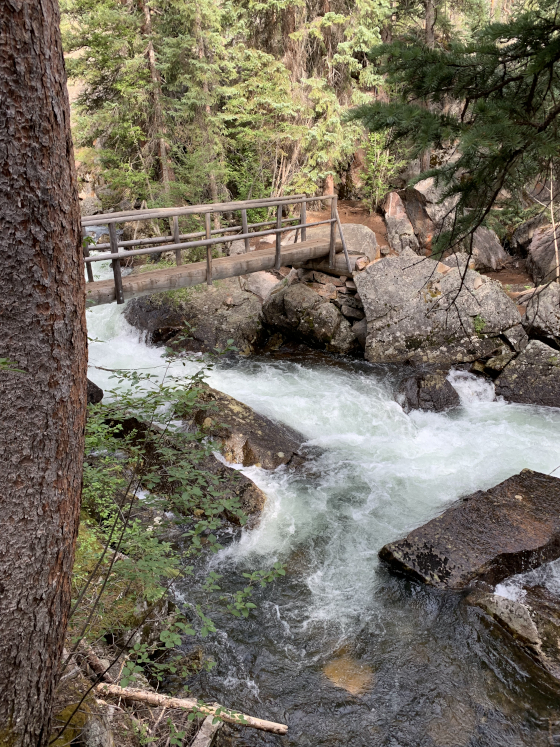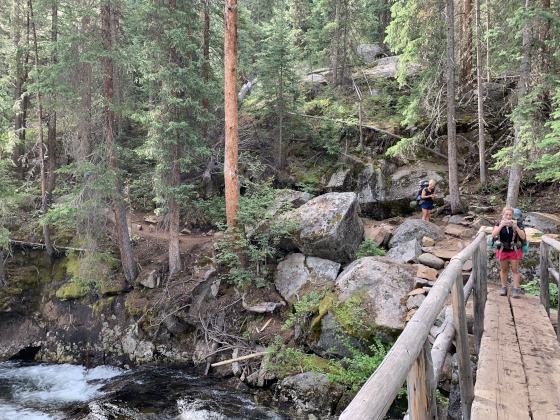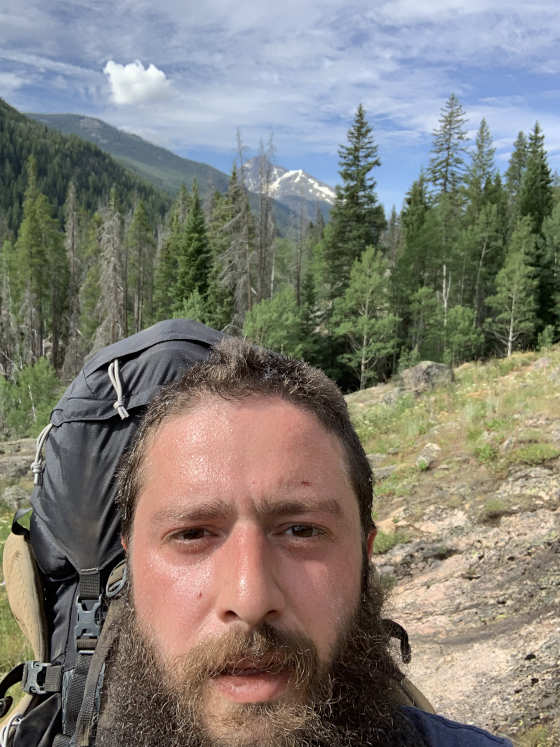 ---
Stopping for "lunch" along the way.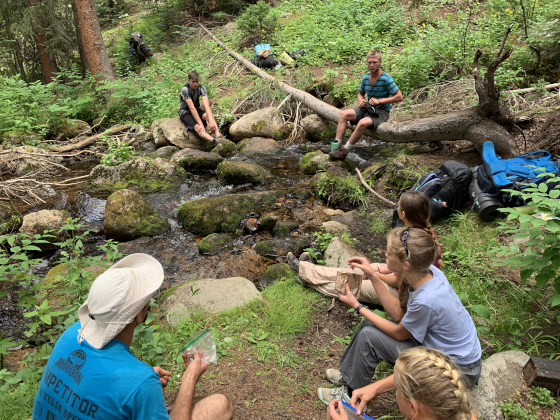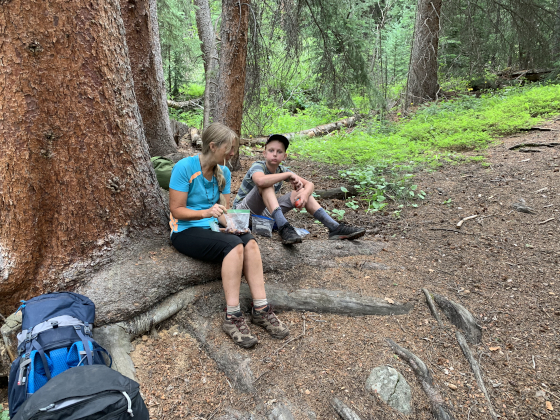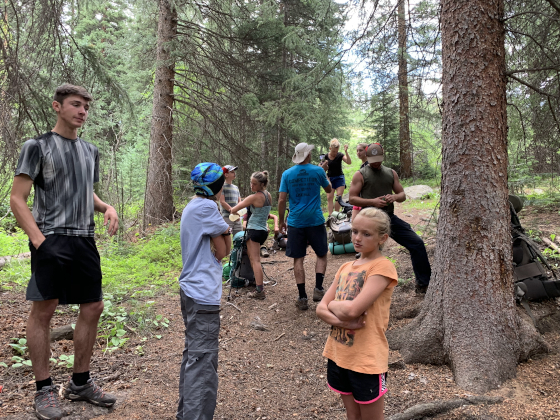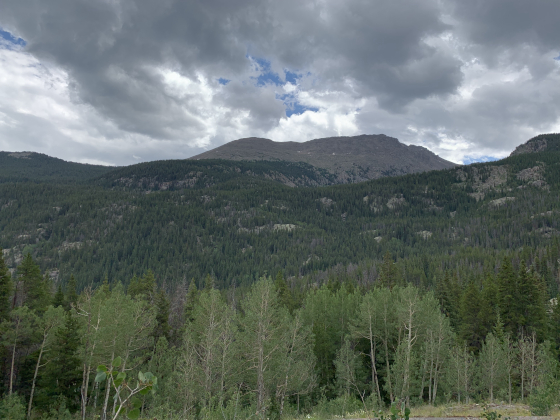 ---
We made it! This is my favorite part. Picking a spot and setting my stuff up while completely exhausted from hiking.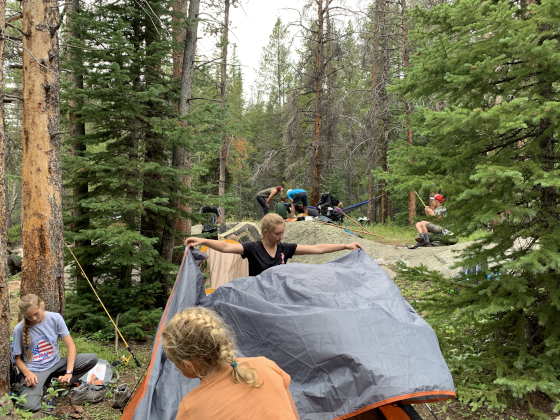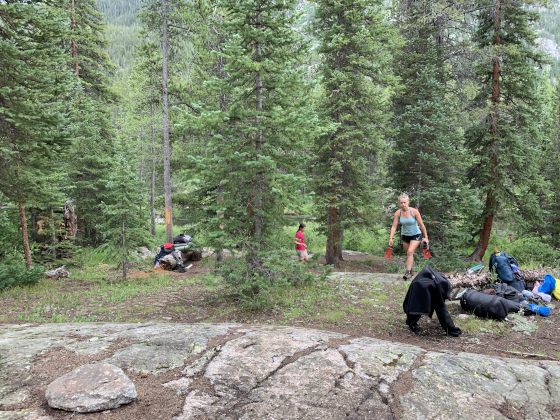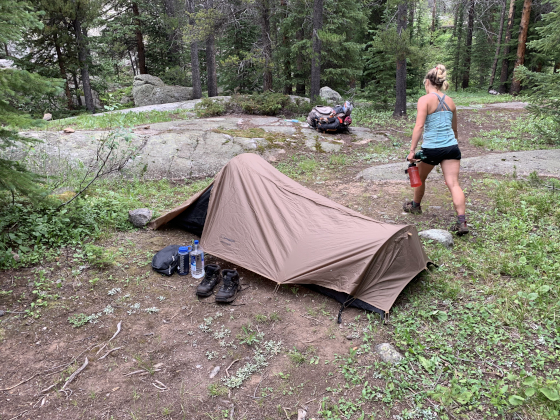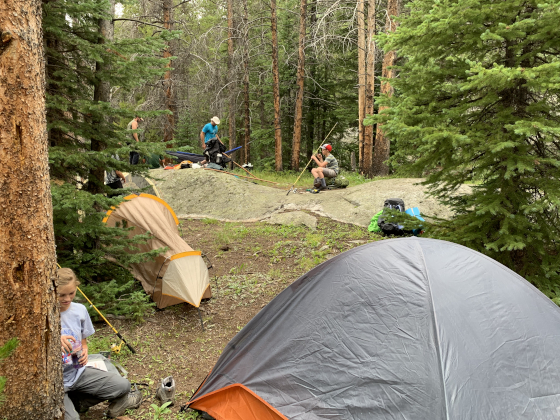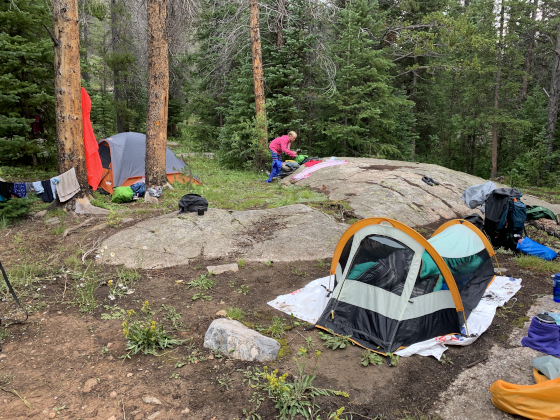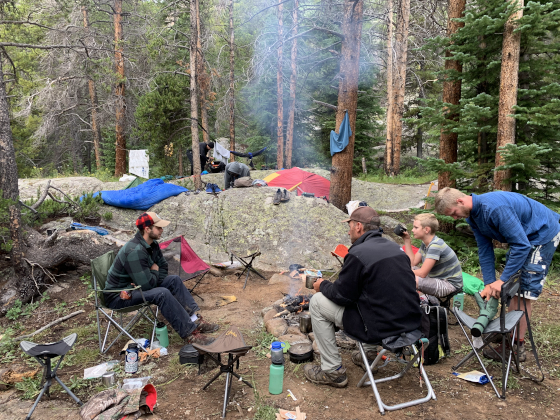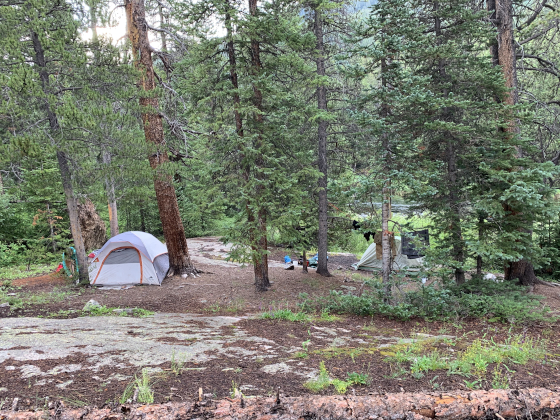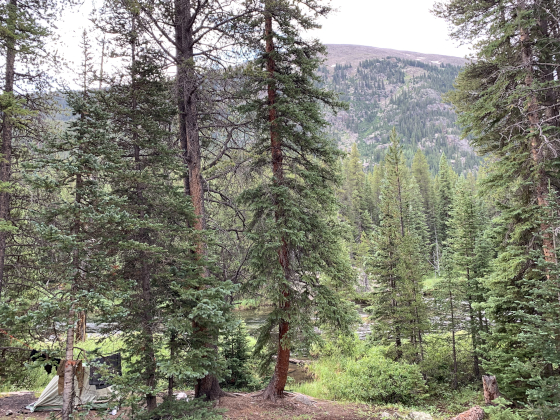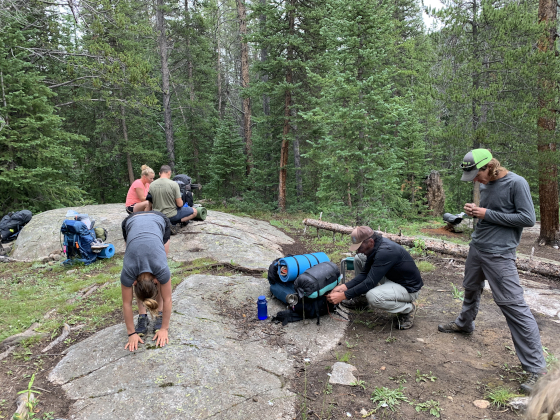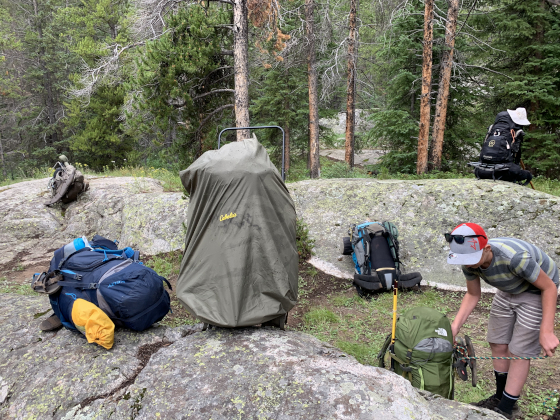 ---
Packed up and ready to hit the trail again.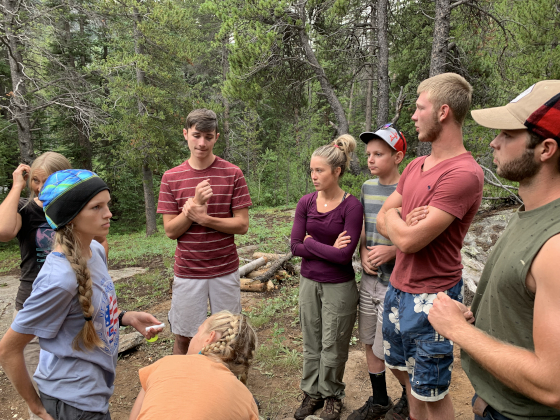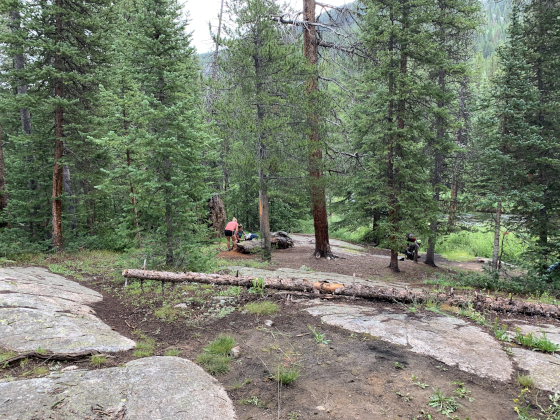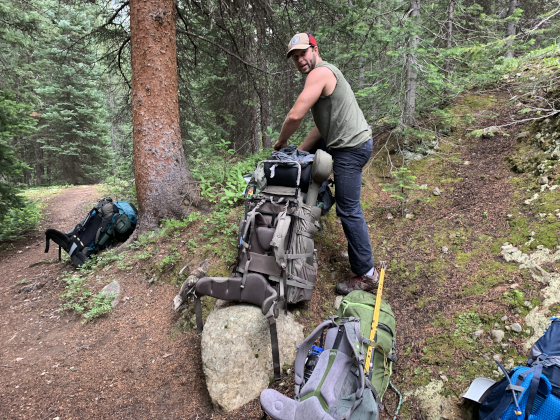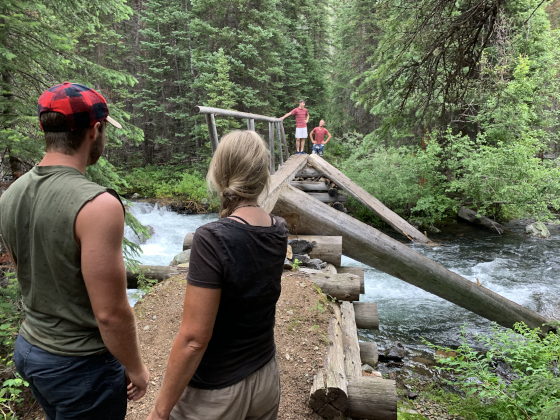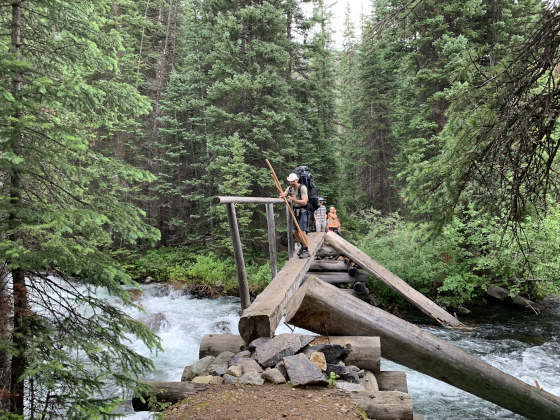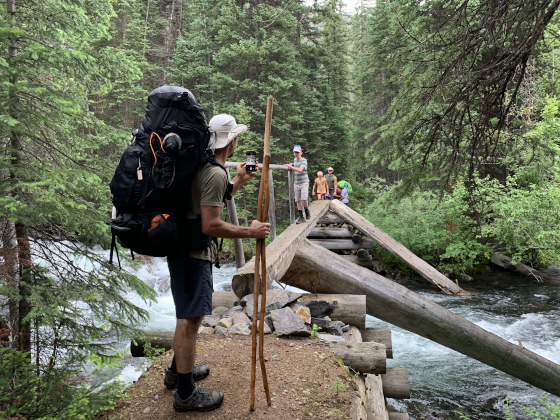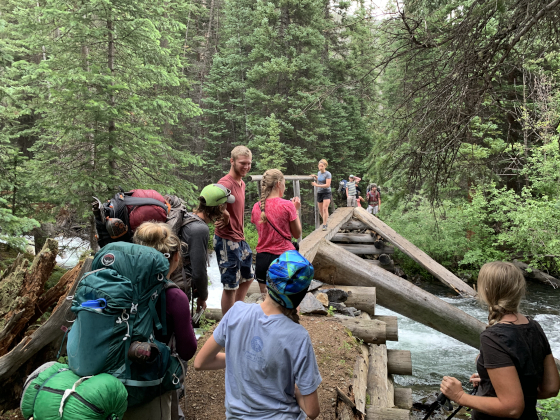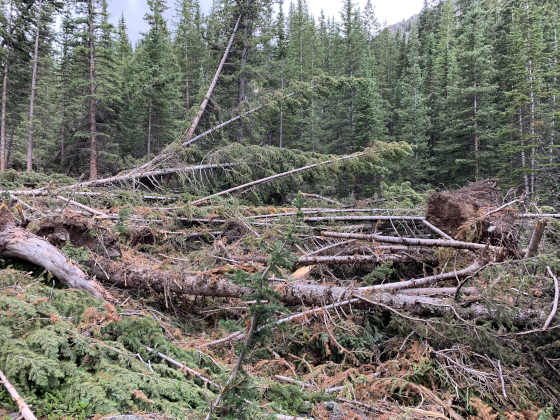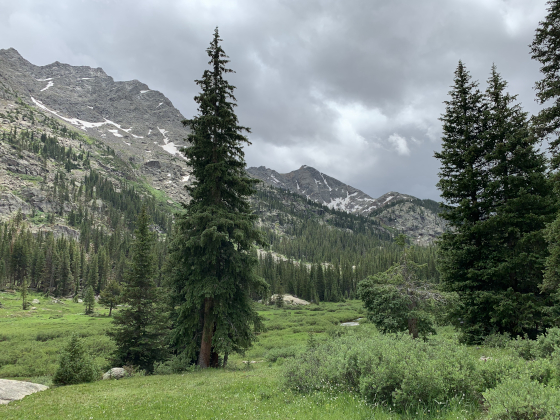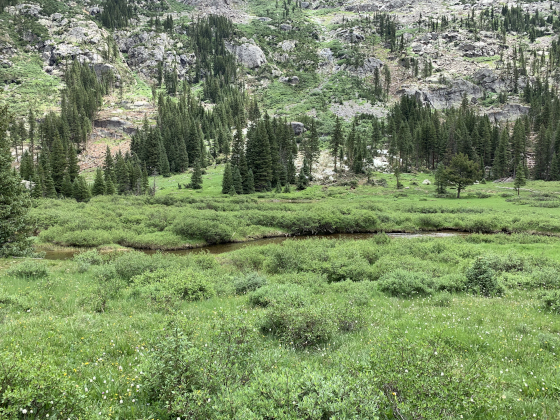 ---
A new campsite is settled.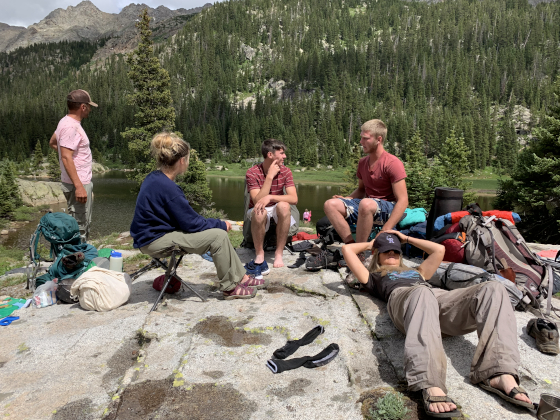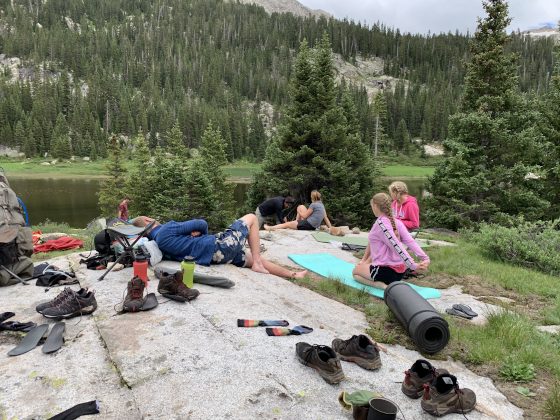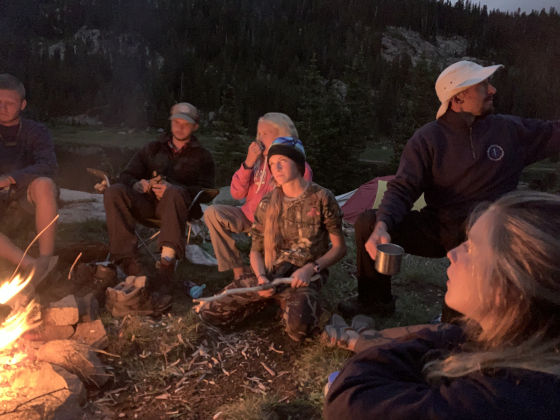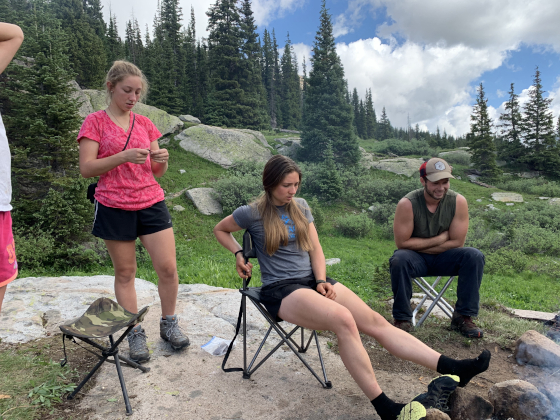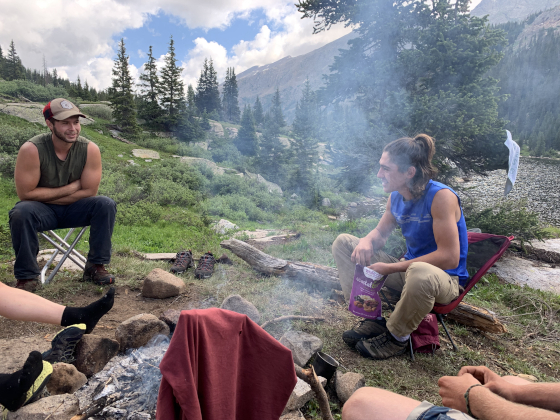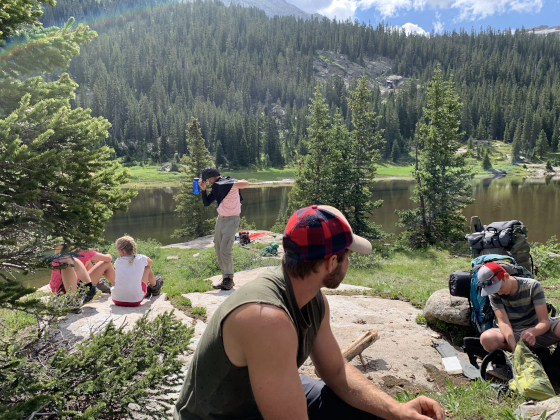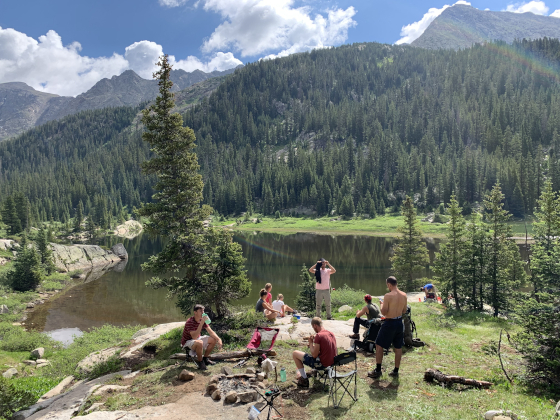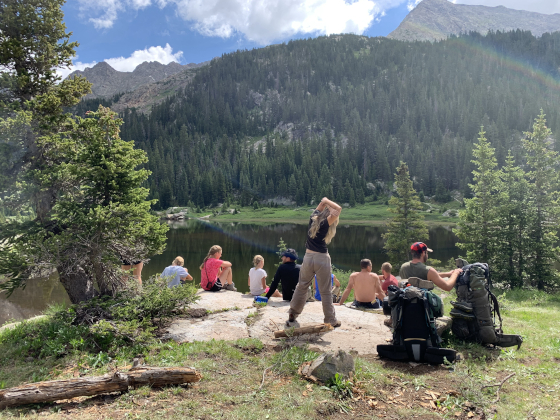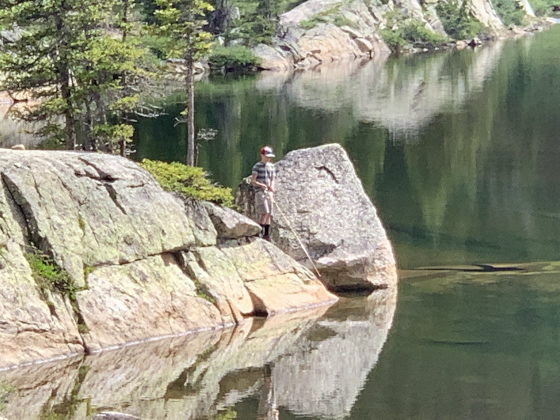 ---
After some fishing, back to the trail.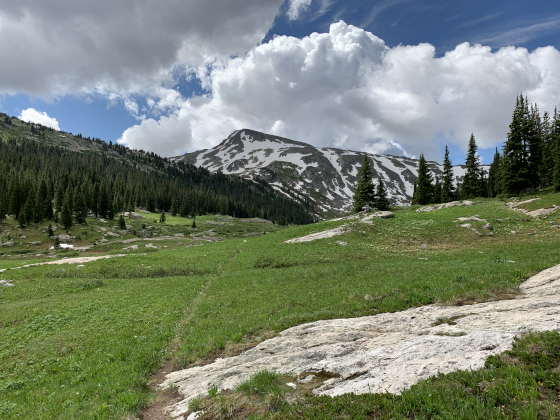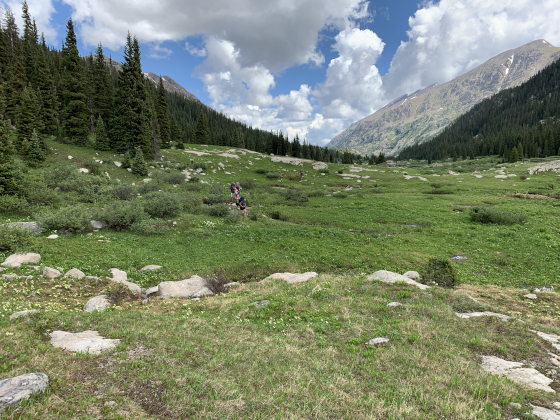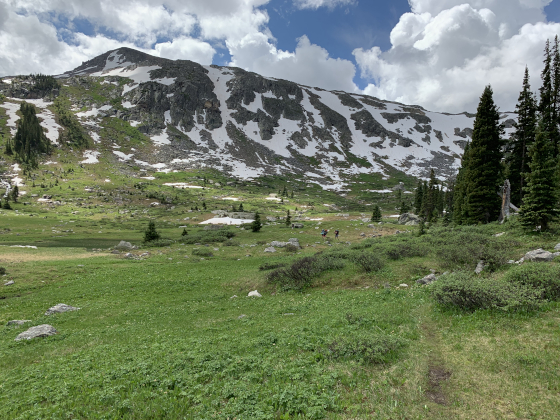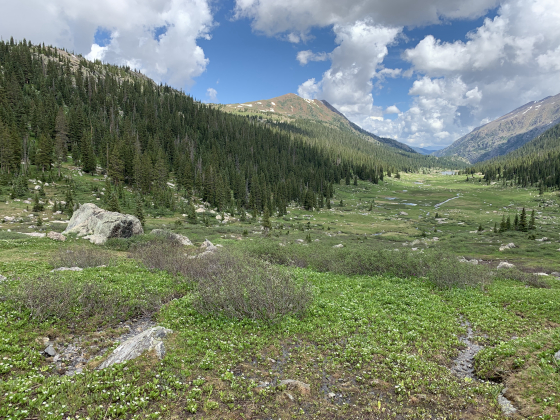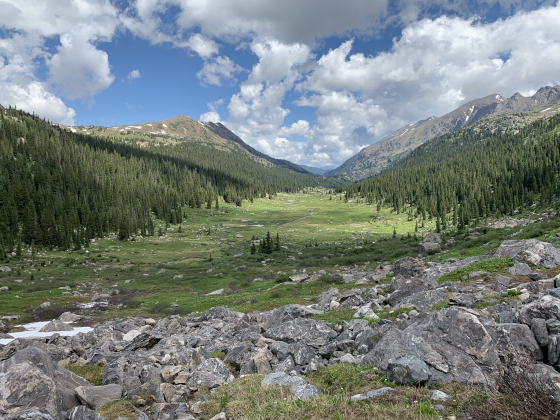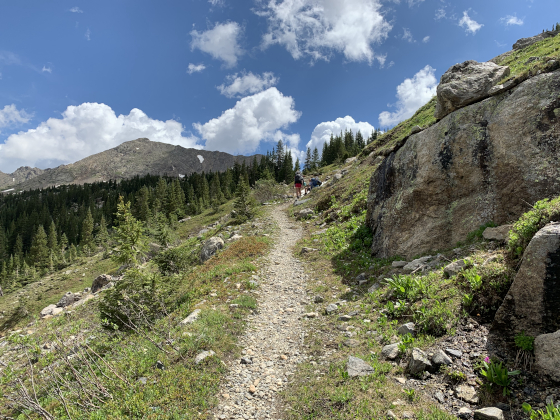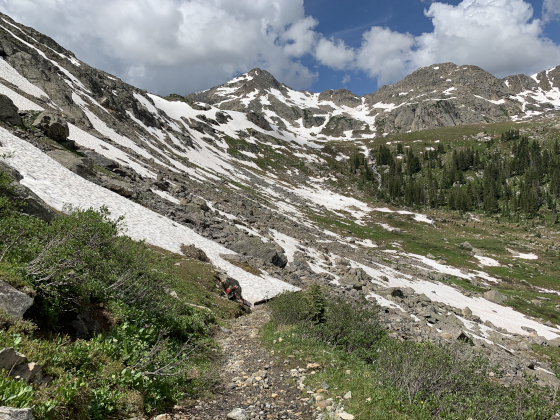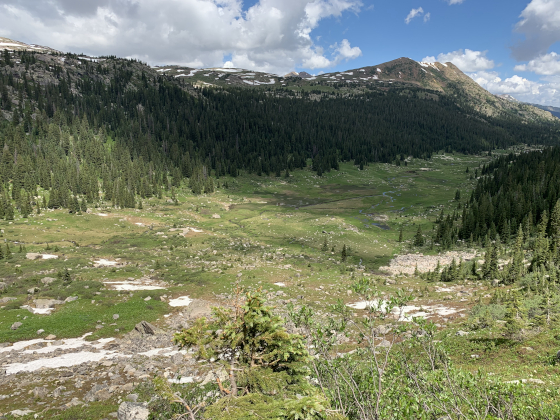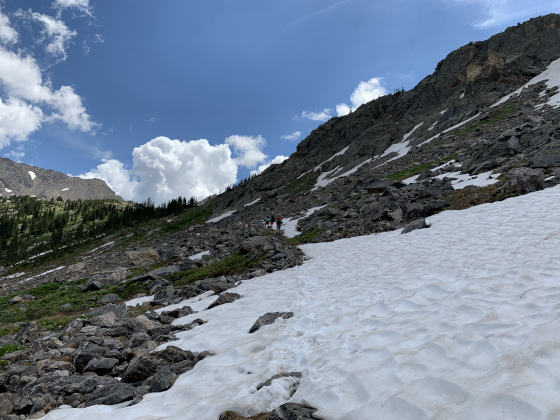 ---
We stayed at this mountain lake for two days. The water was freezing cold, and I got sunburn.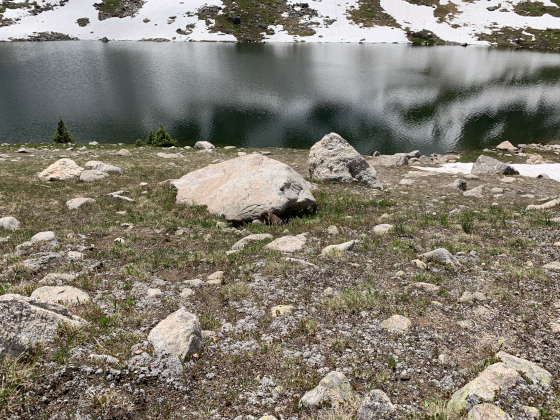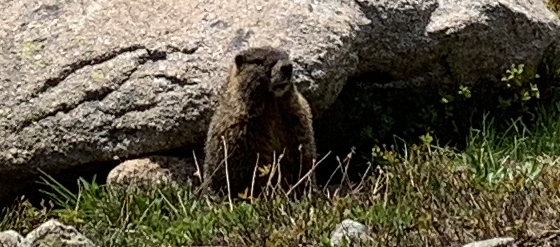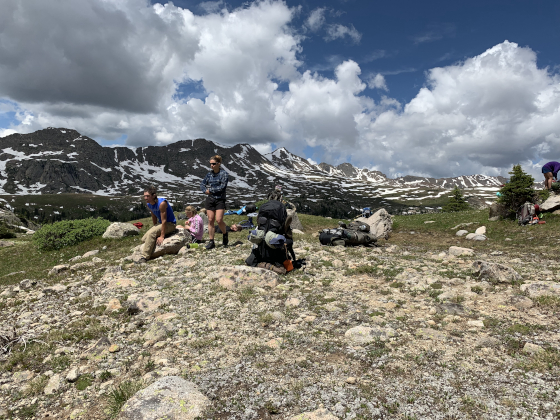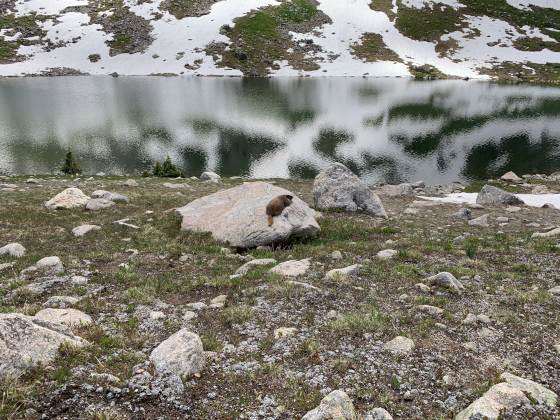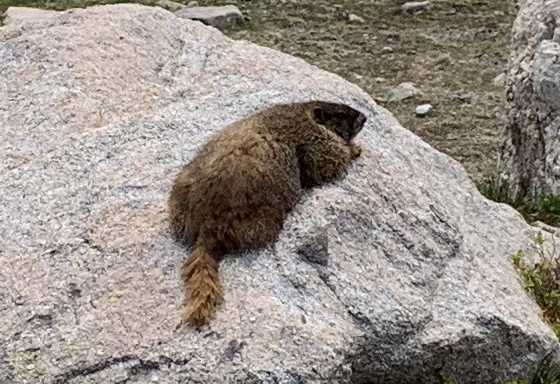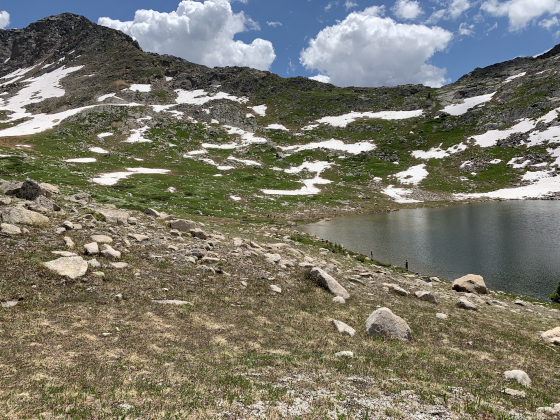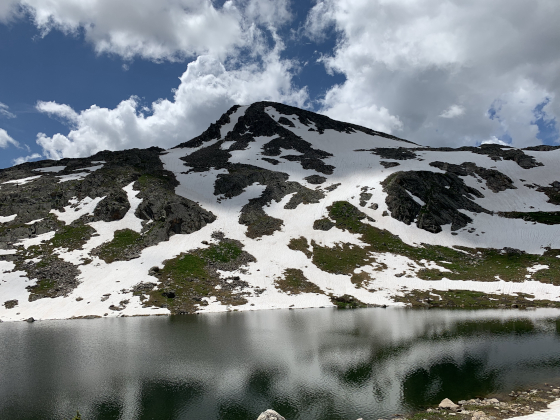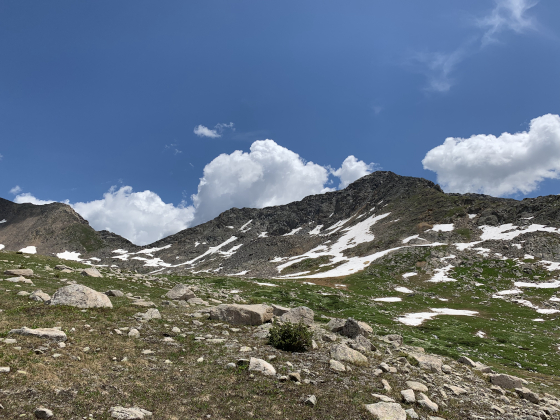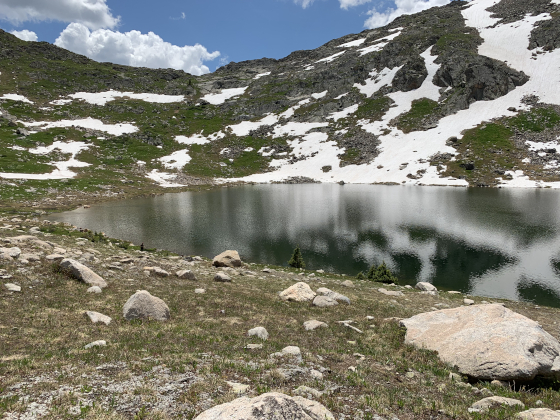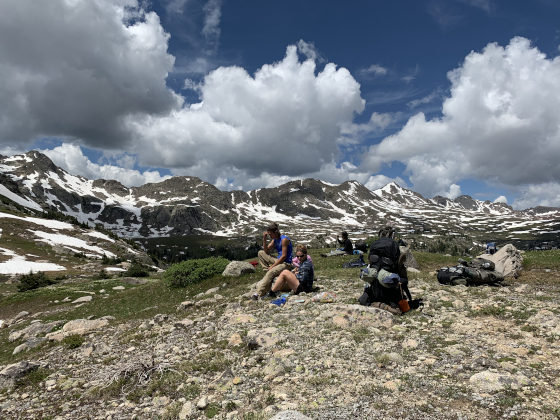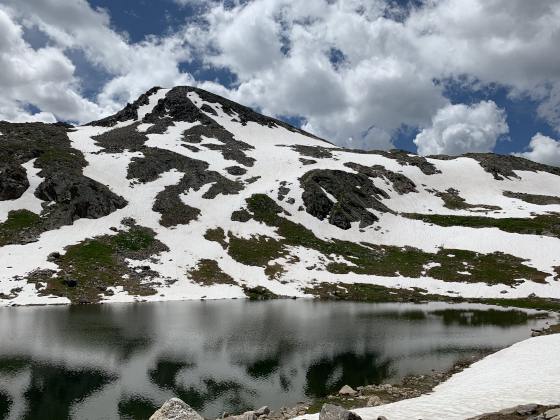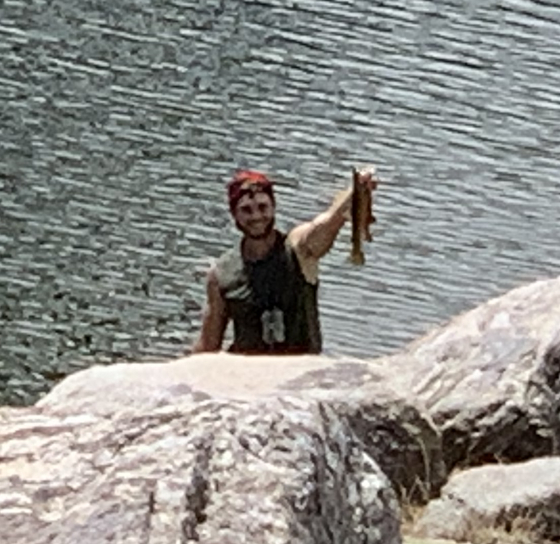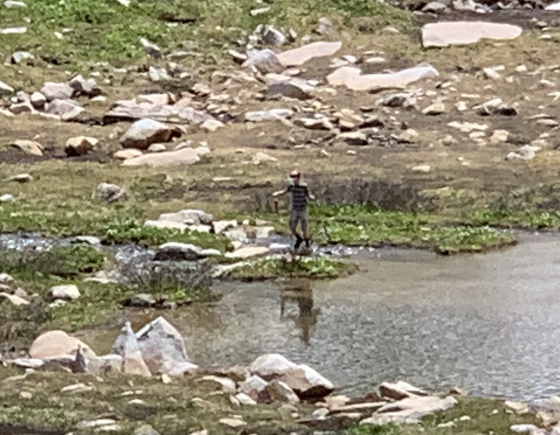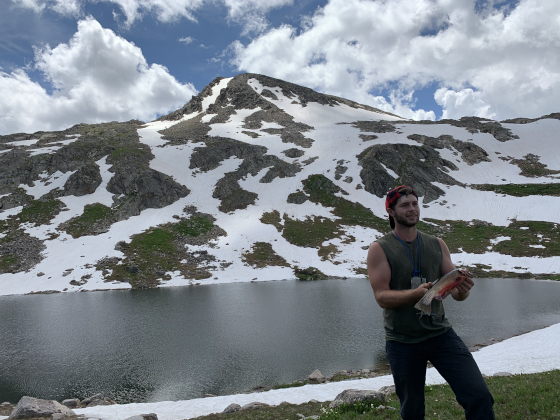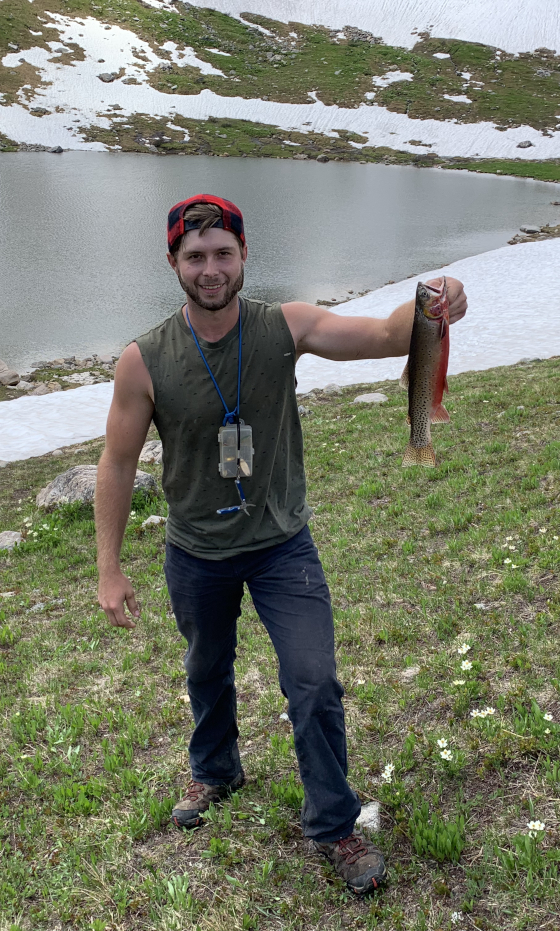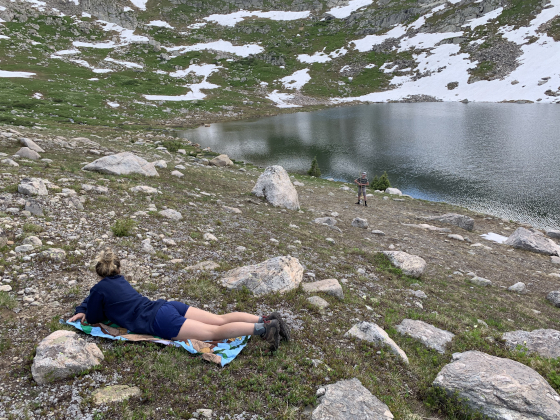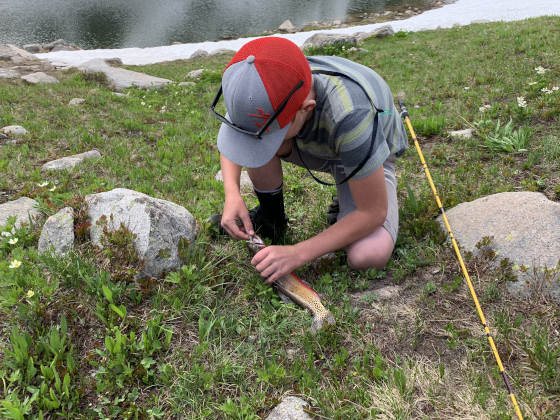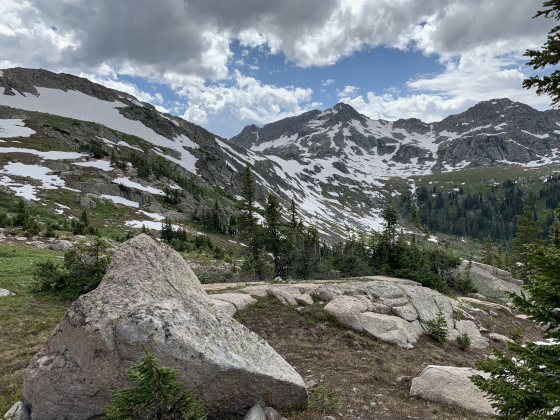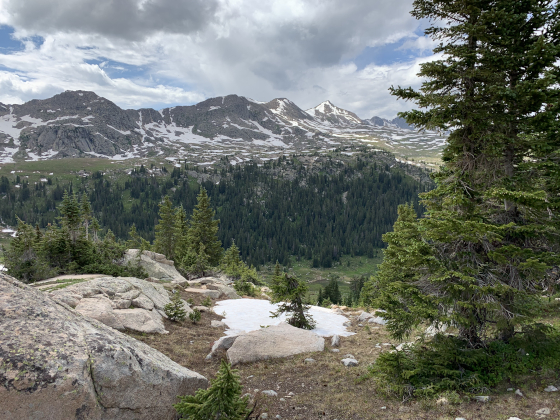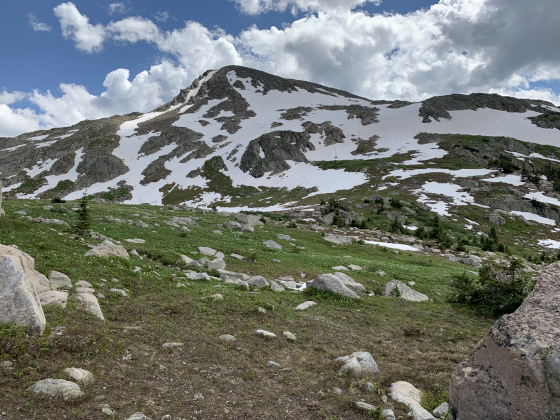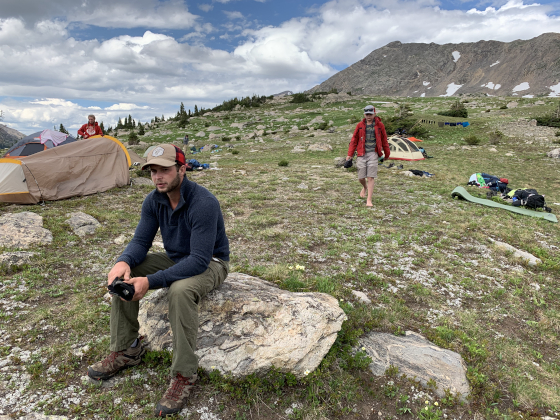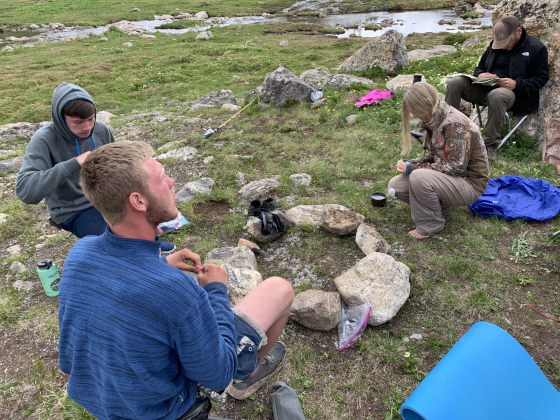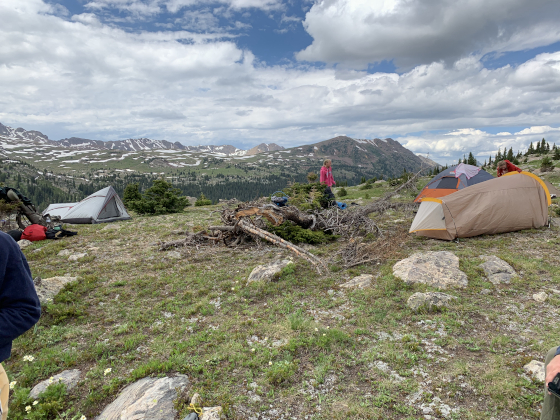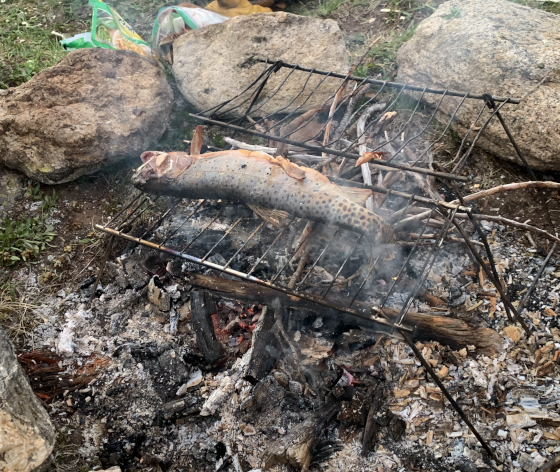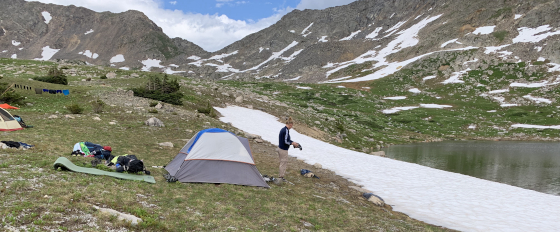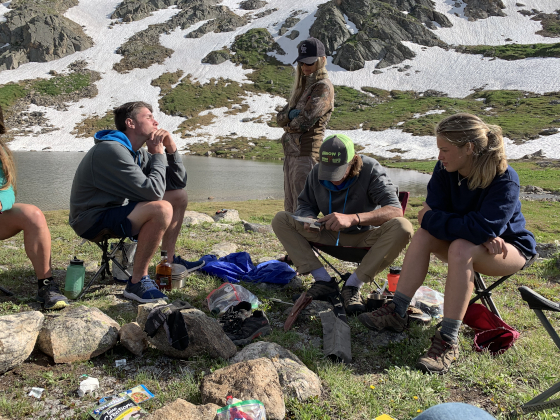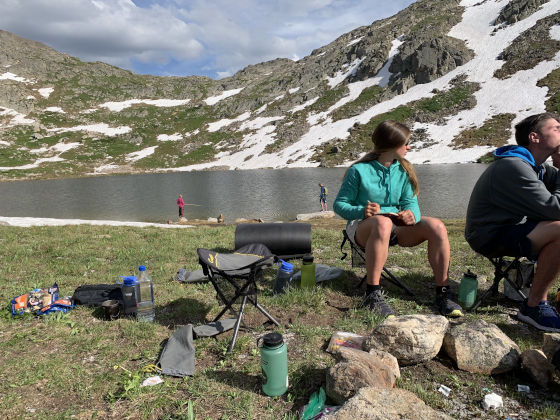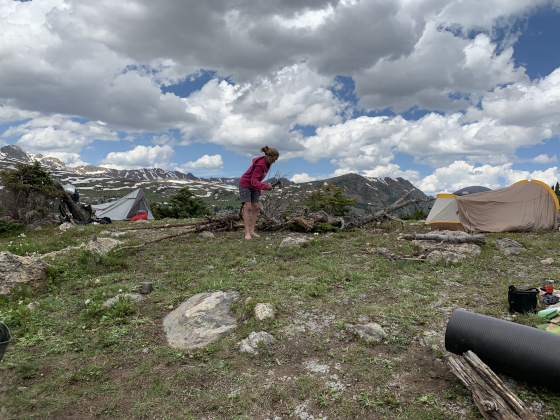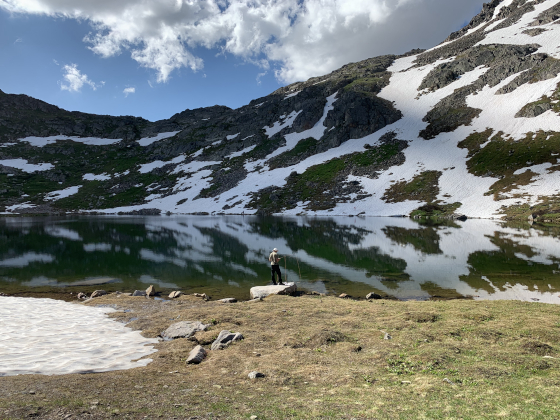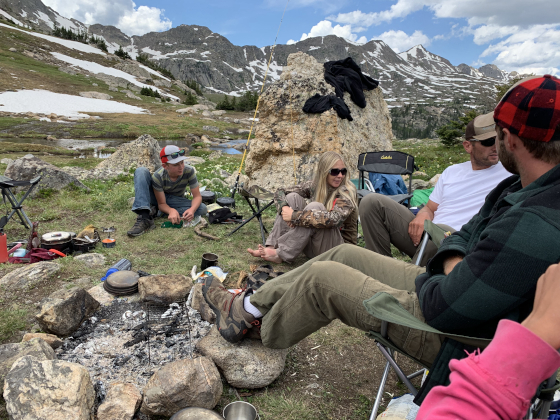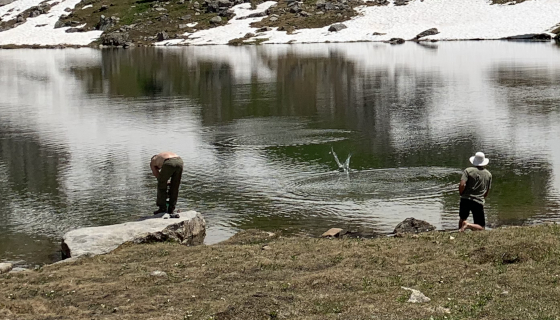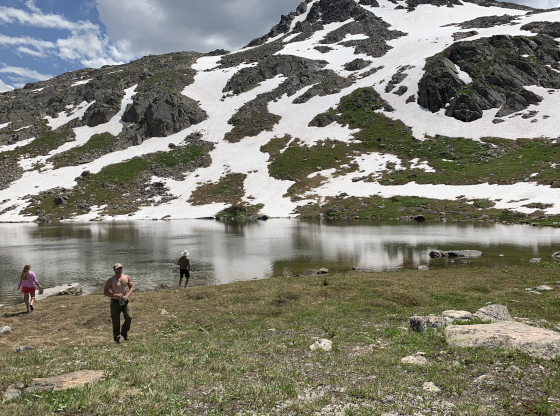 ---
By the second day, I was ready to get going and find a new spot.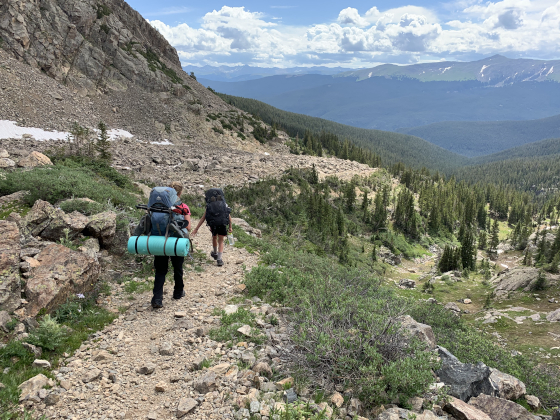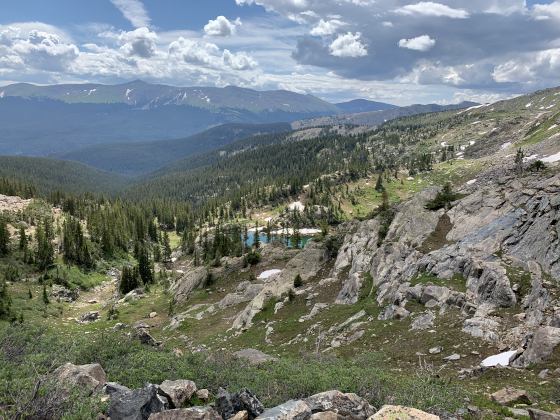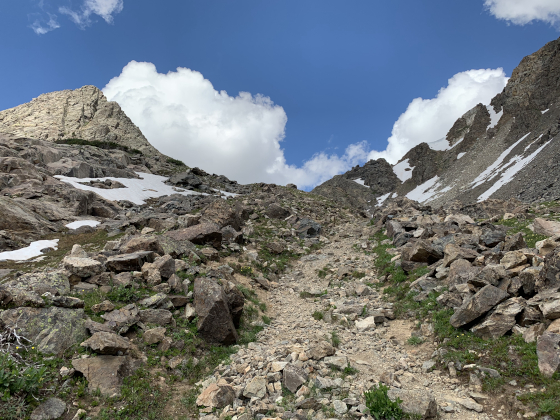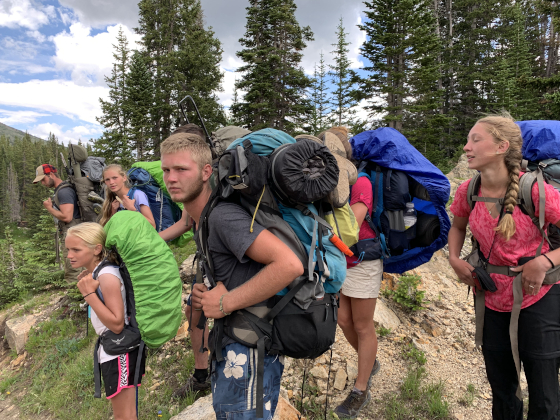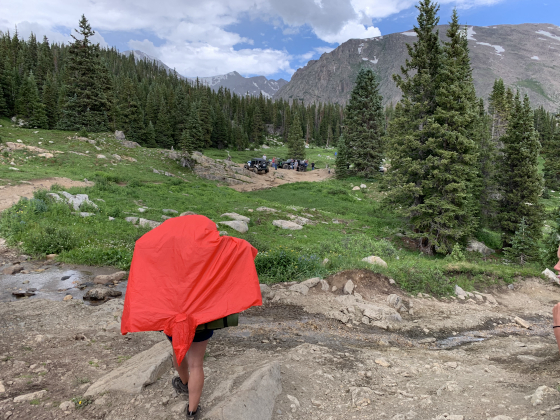 ---
It started to rain a little, and we encountered some off-road vehicle drivers.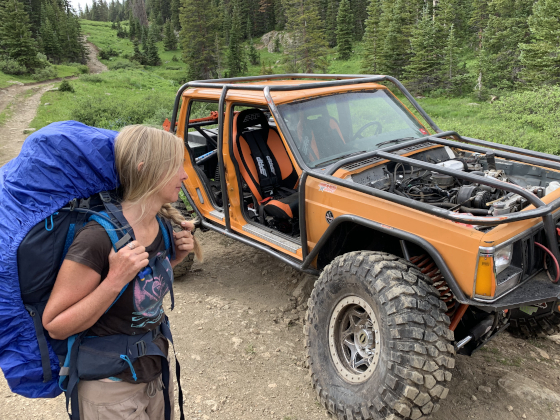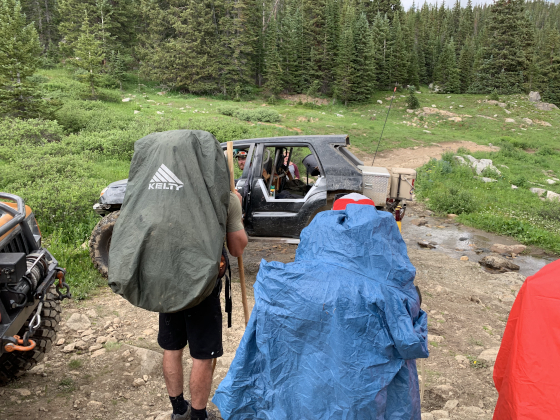 ---
We took temporary shelter in a run down little cabin.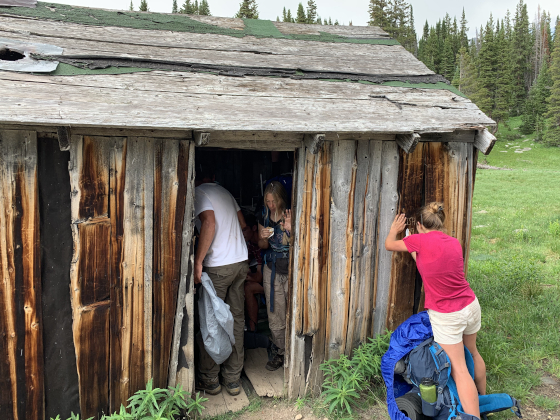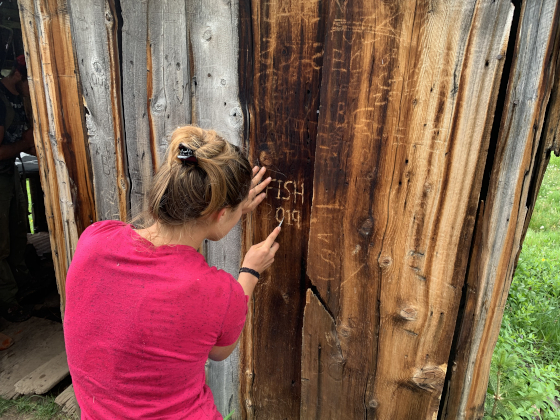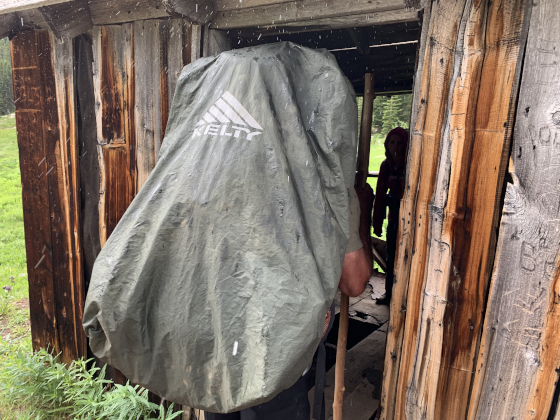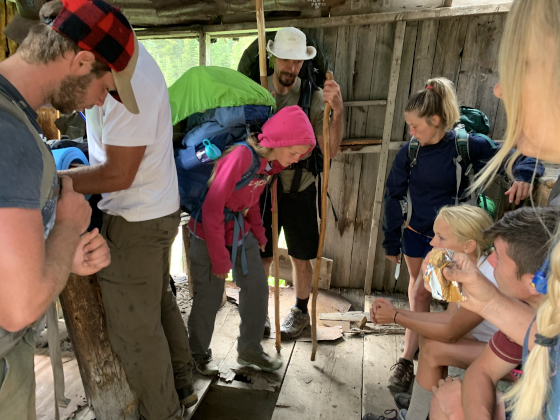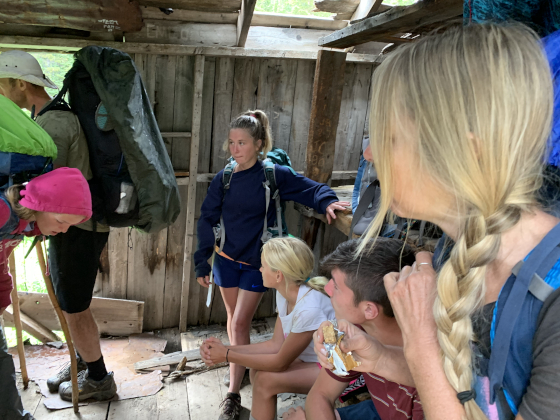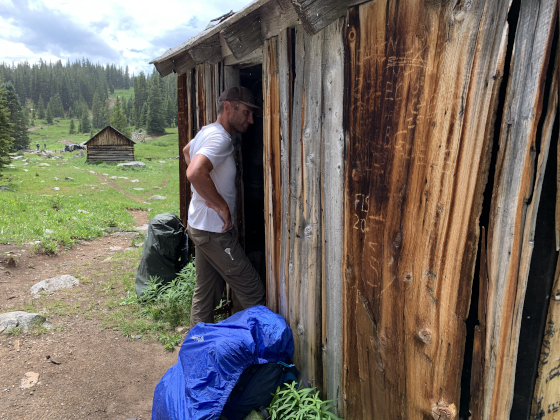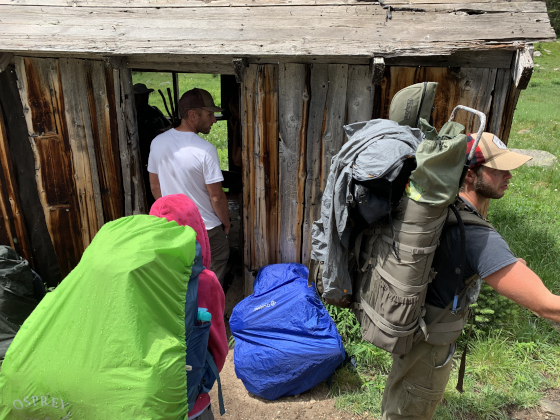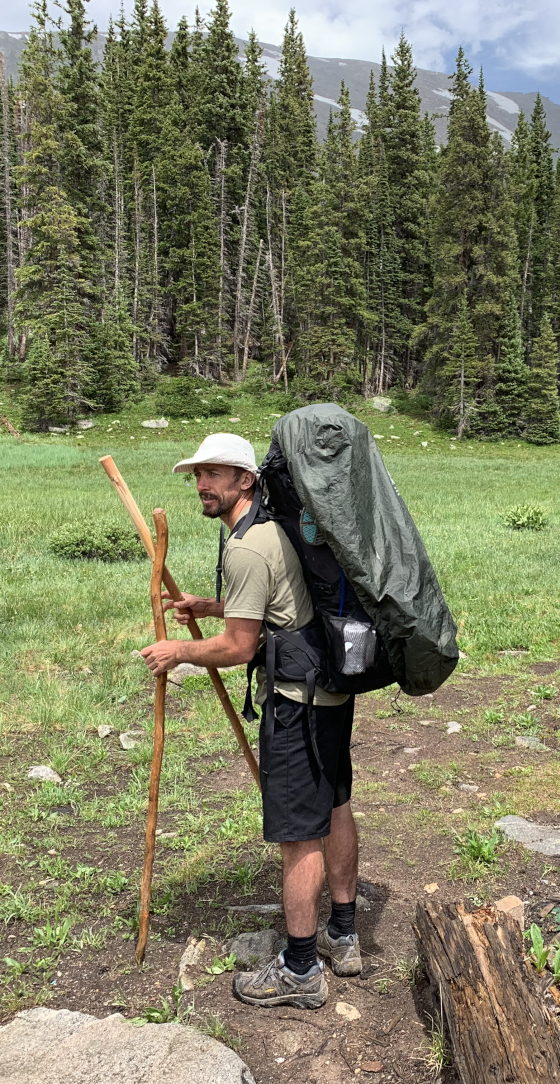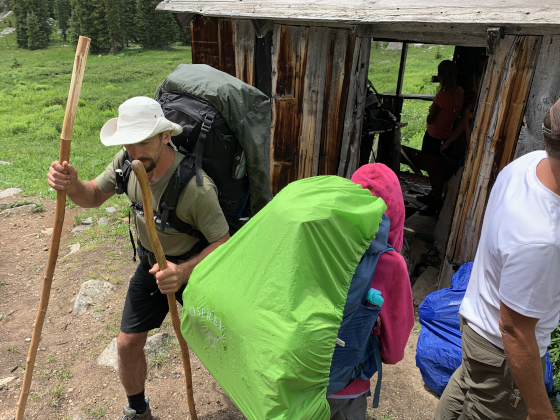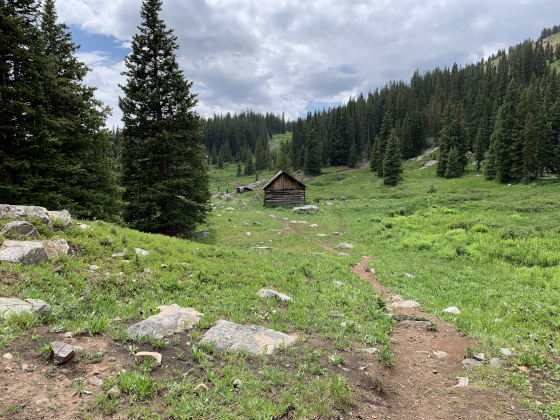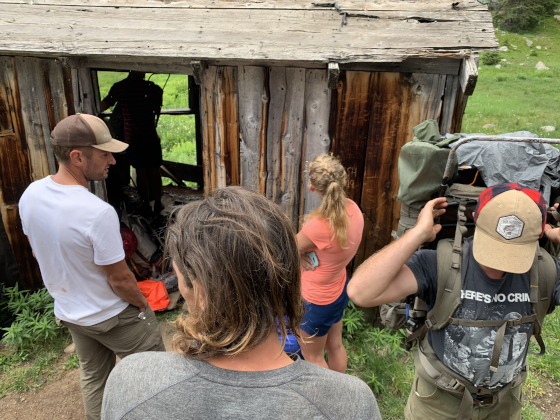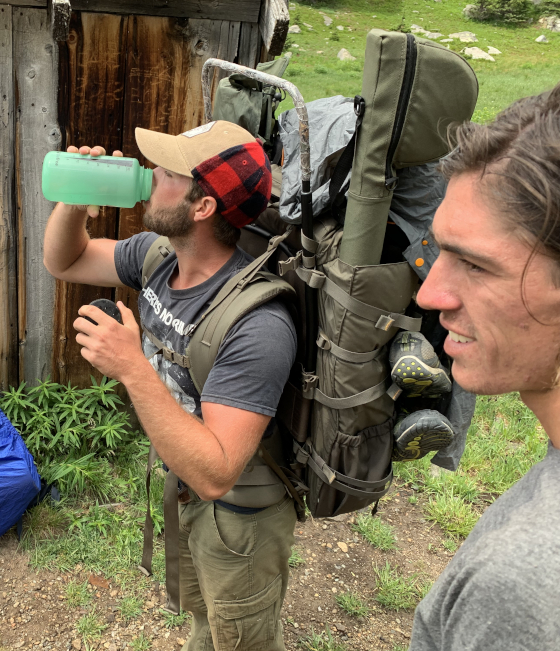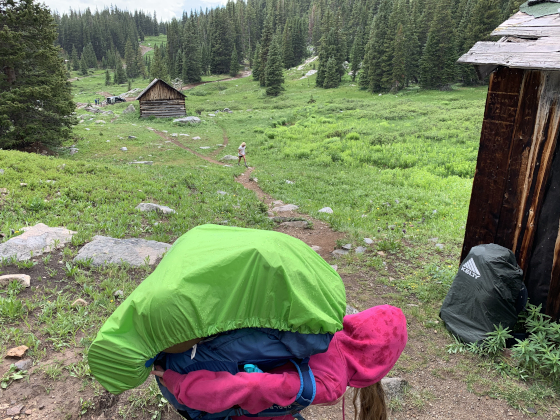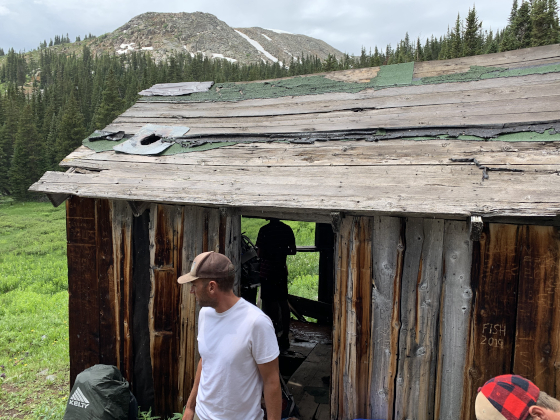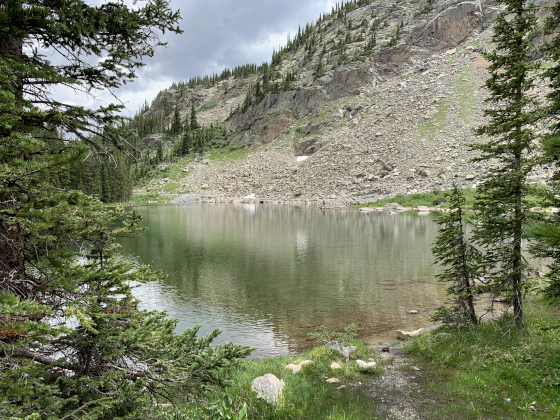 ---
The rain let up, and we got back to hiking.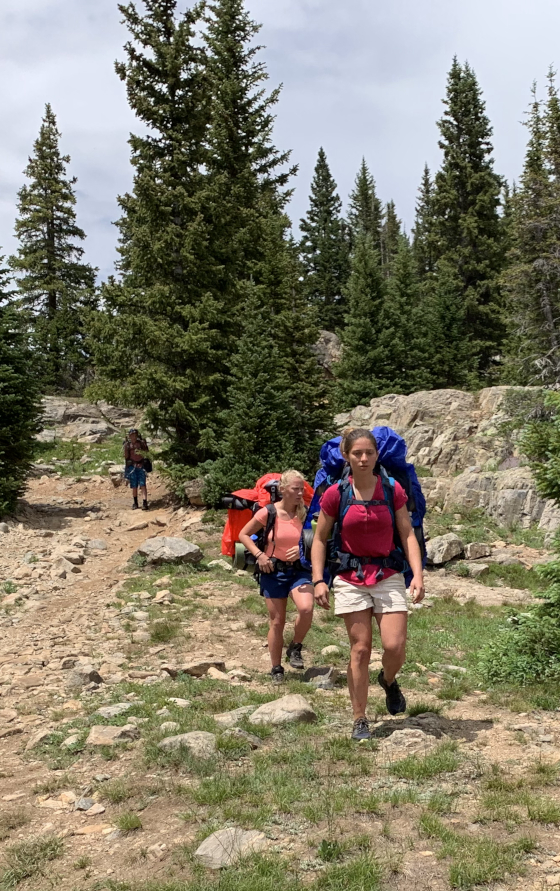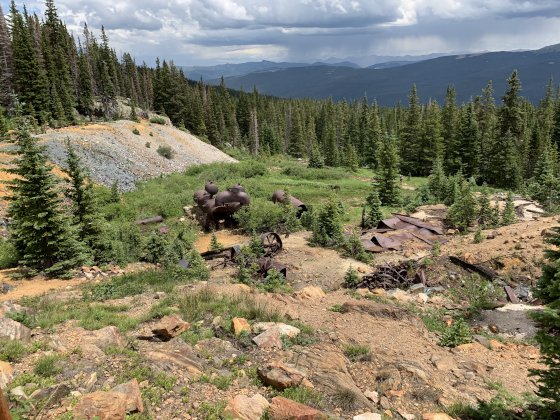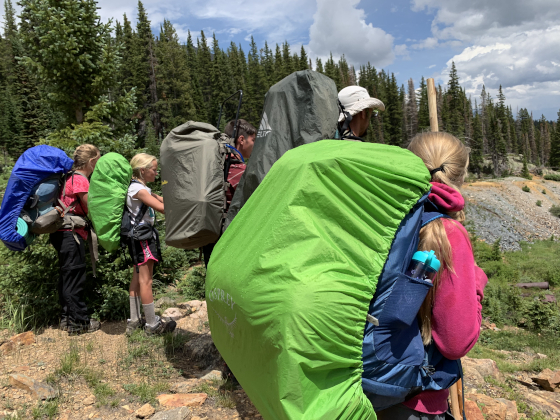 ---
Oh hey, a new campsite!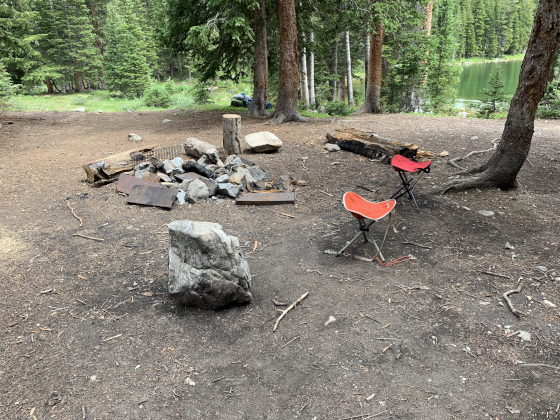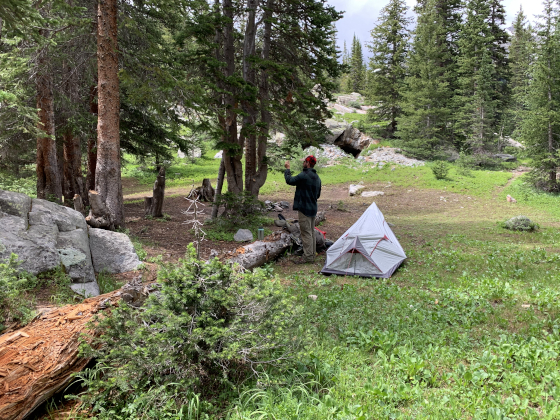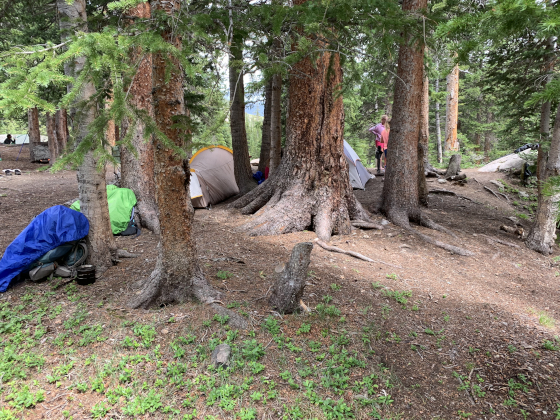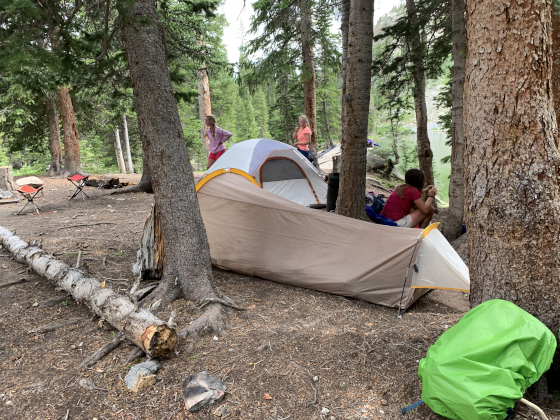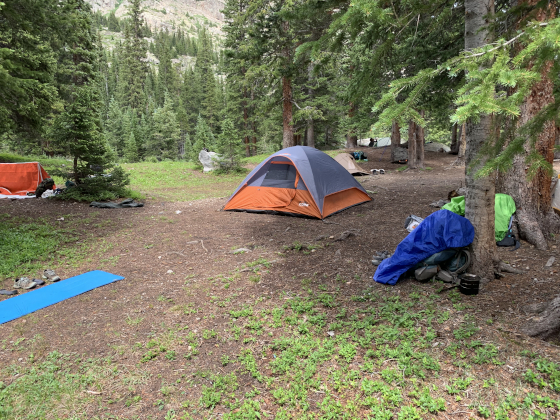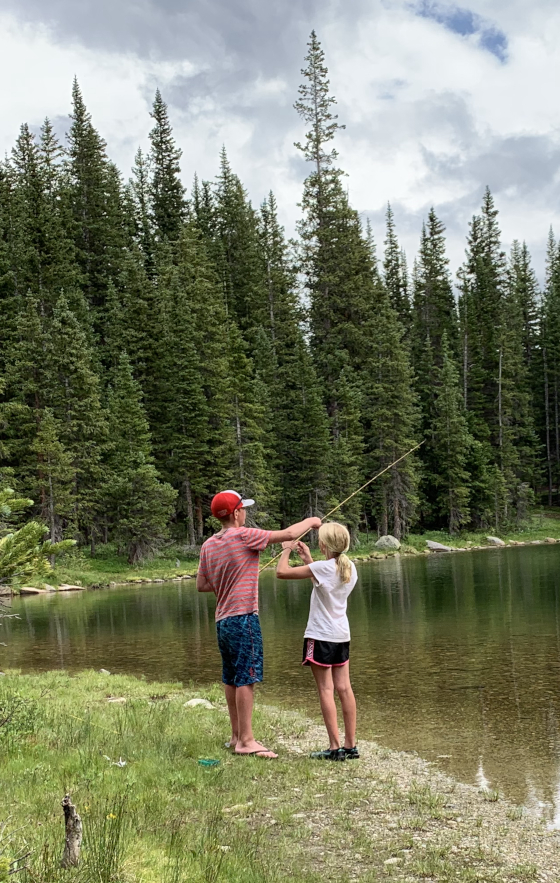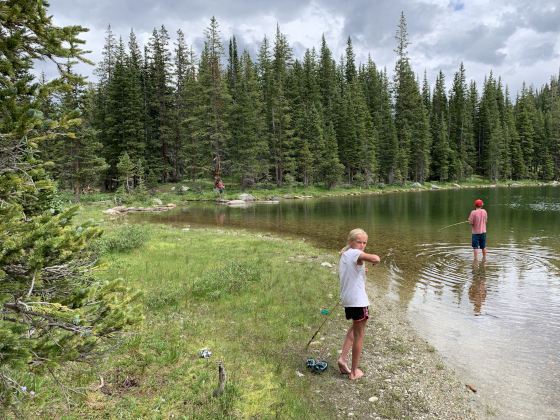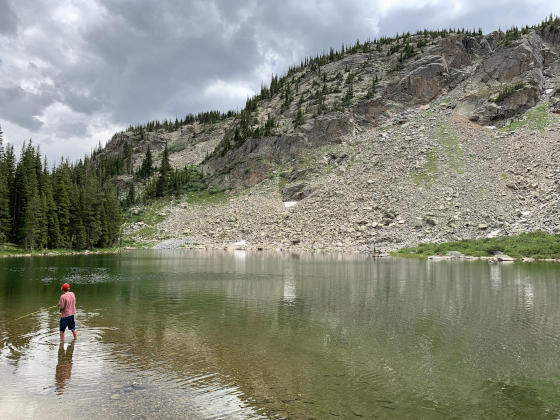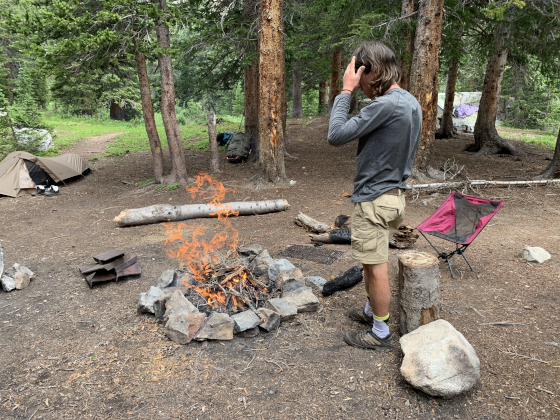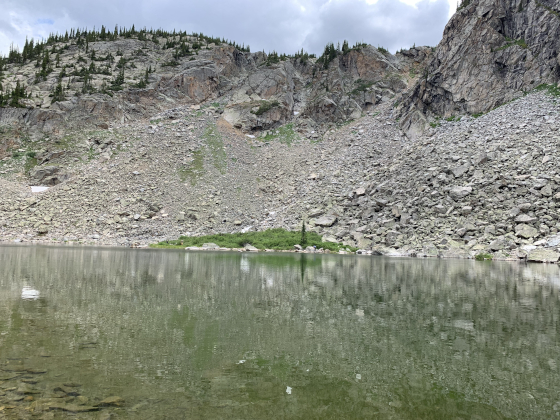 ---
Some of the guys played around with throwing knives.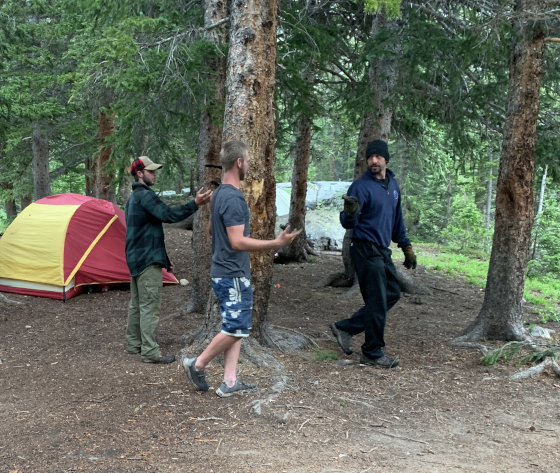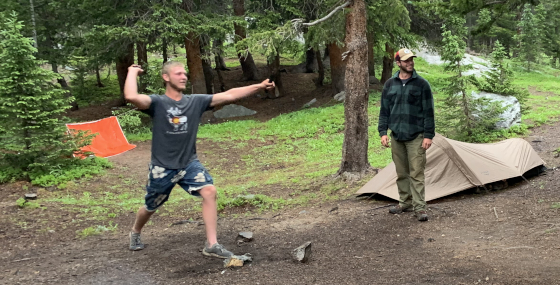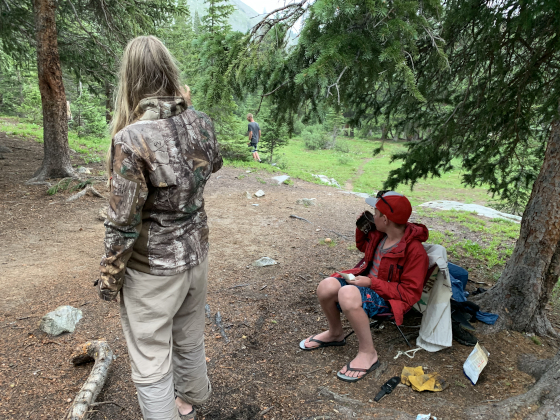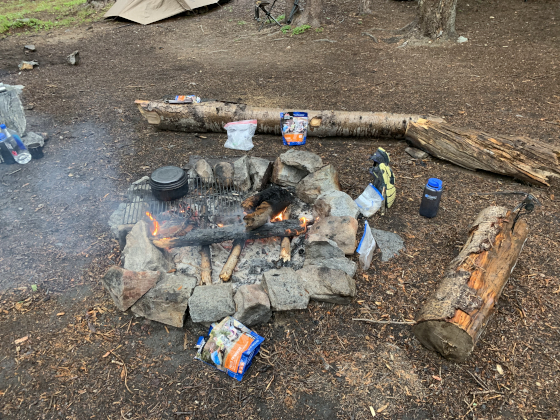 ---
Jesse showing off the "bar."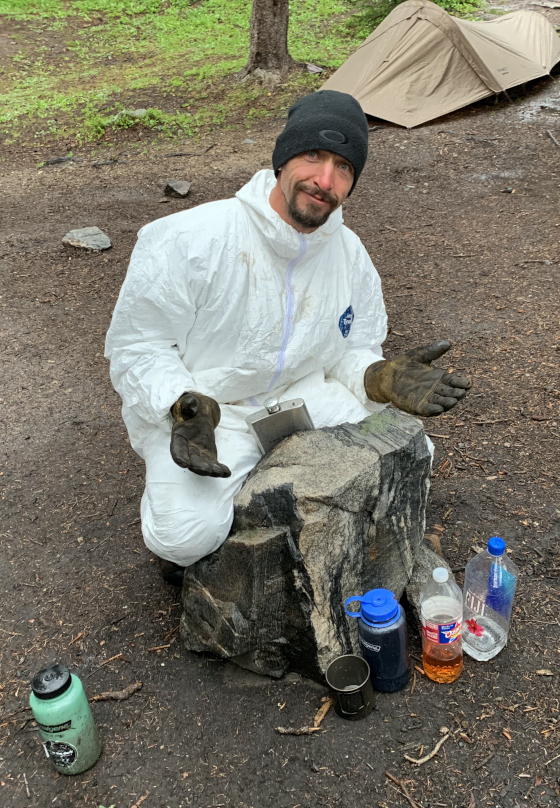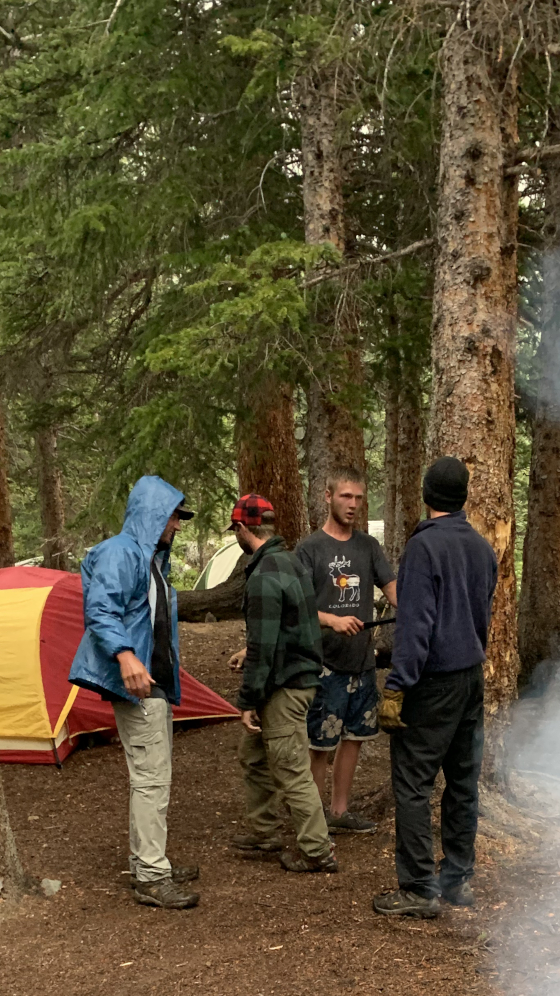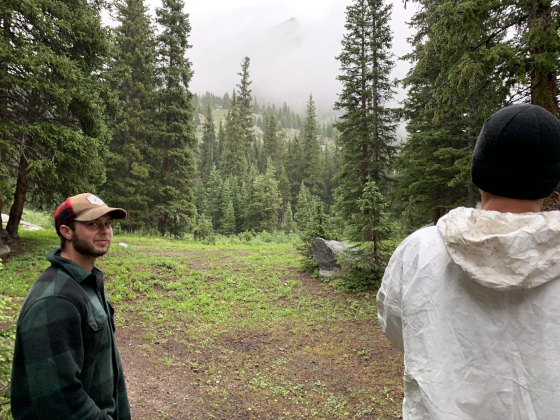 ---
Back on the trail for the final stretch.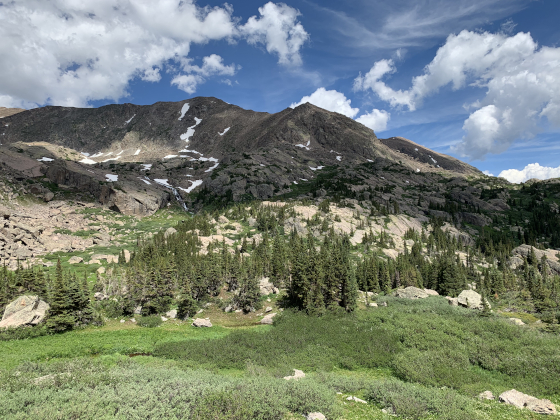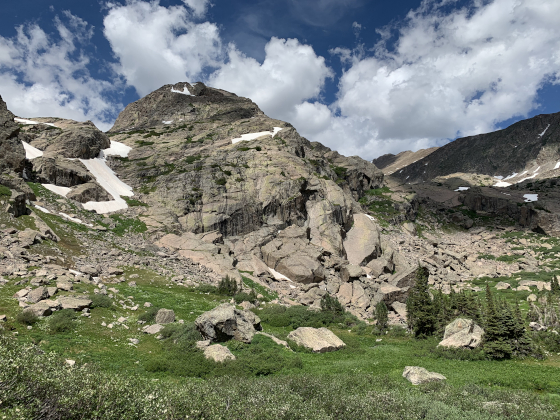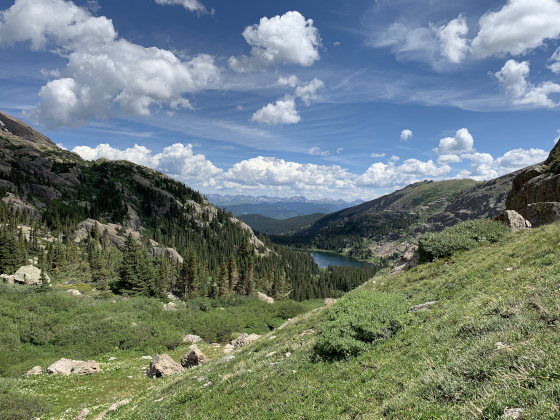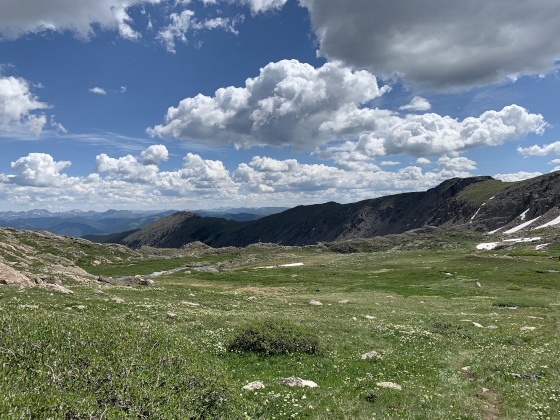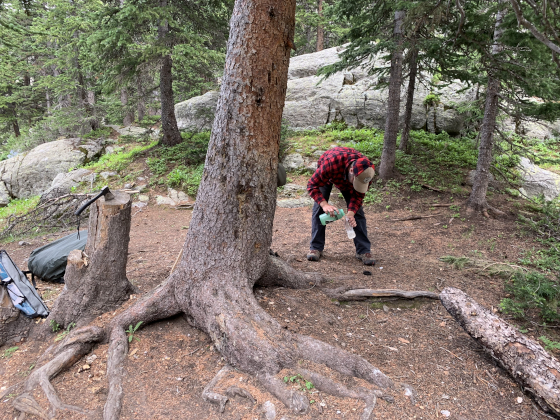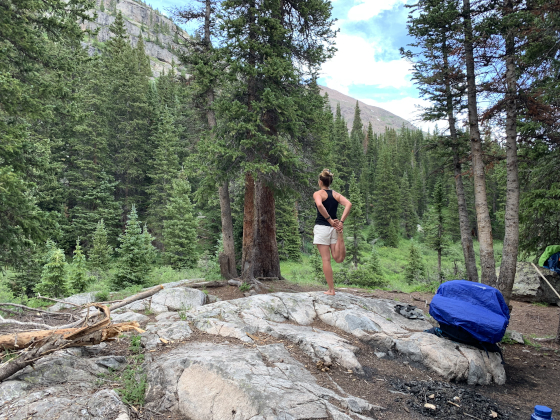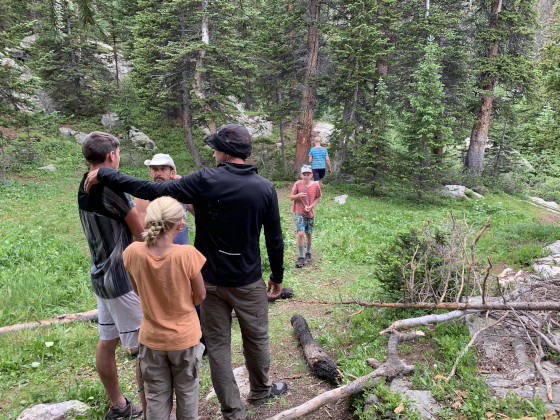 ---
And.... done!