This title is getting a bit ridiculous. In 2017 I apparently took two pictures that could be considered work season photos. i I'll put those at the top; the rest are mostly pictures of my cat Queenie who I adopted from the streets of Bridgeport Connecticut. She traveled with me to Oklahoma. She traveled with Darwin and I to PorcFest. She passed away last year from a tic-borne illness. I have more pictures of her which I will publish later.
---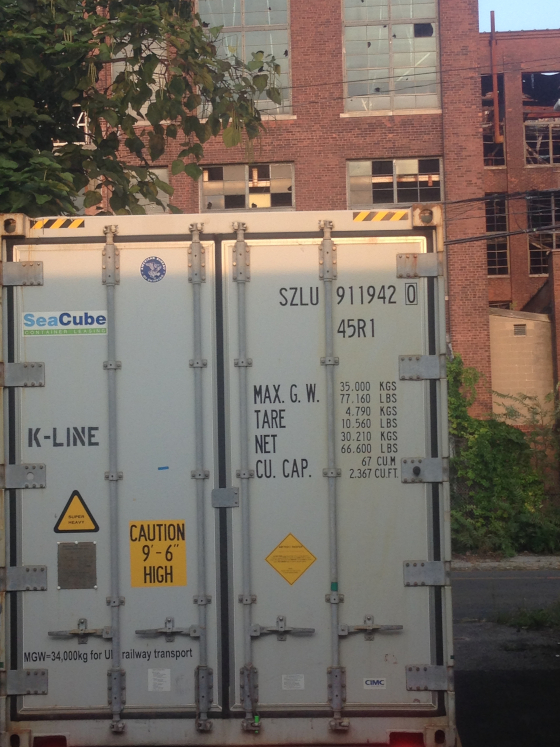 ---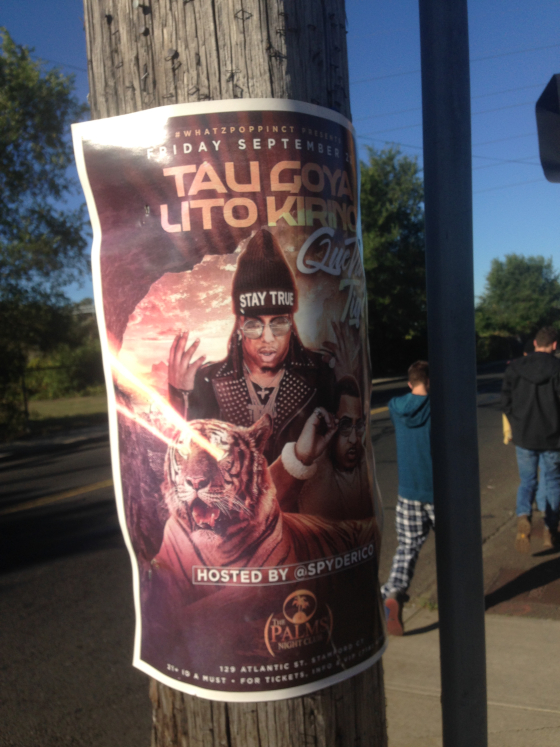 You can sorta make out the guy I selected to replace me in the warehouse.
---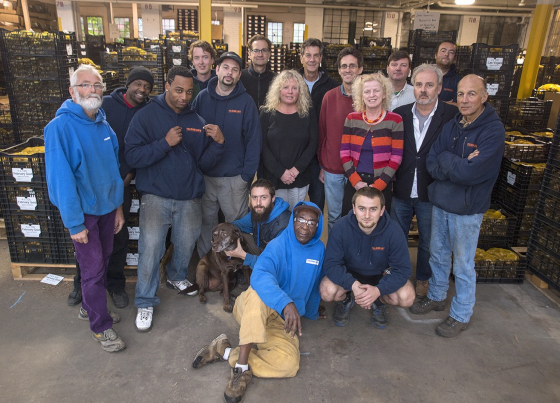 Every year we posed for a group photo. I don't think this is the 2017 group, but I found it in my 2017 folder anyway.
---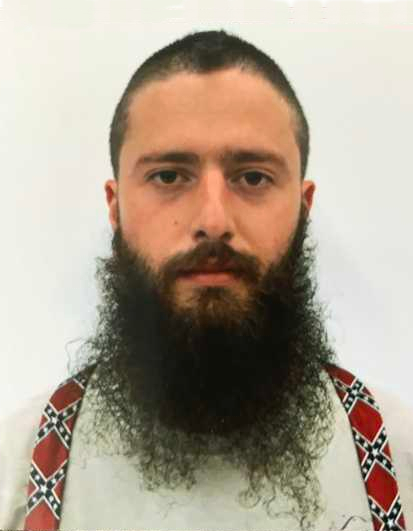 My passport photo.
---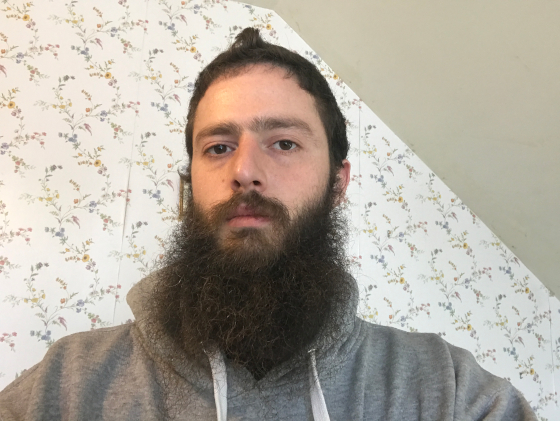 ---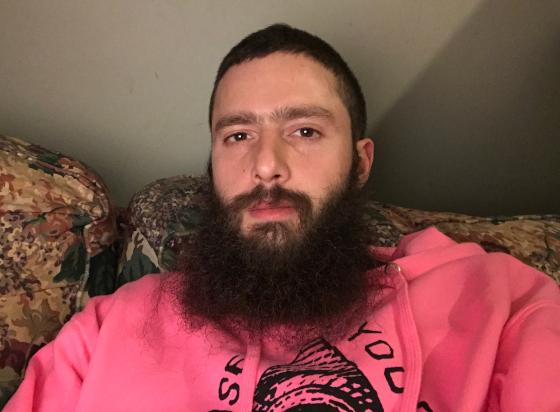 ---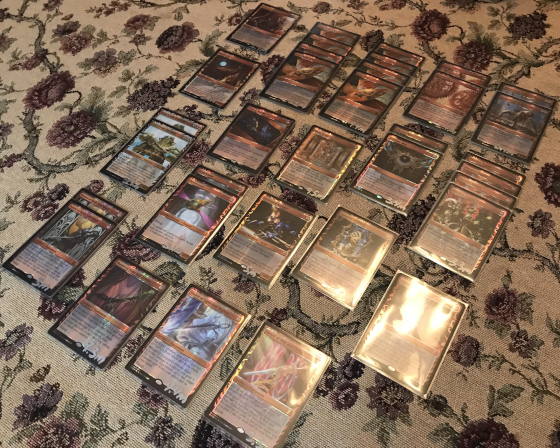 This was the year bitcoin reached the all time high of 19`500 USD. I bought some Magic cards.
---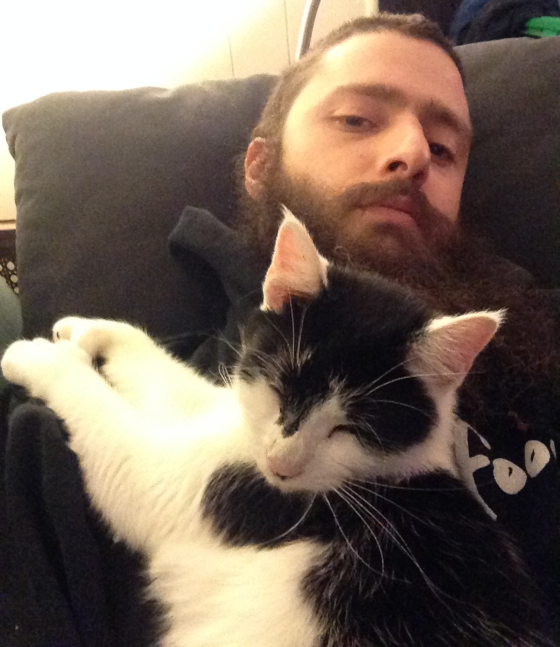 ---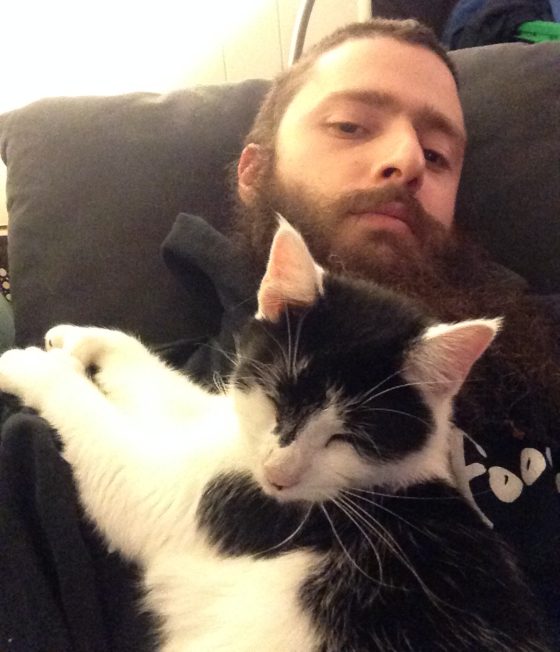 ---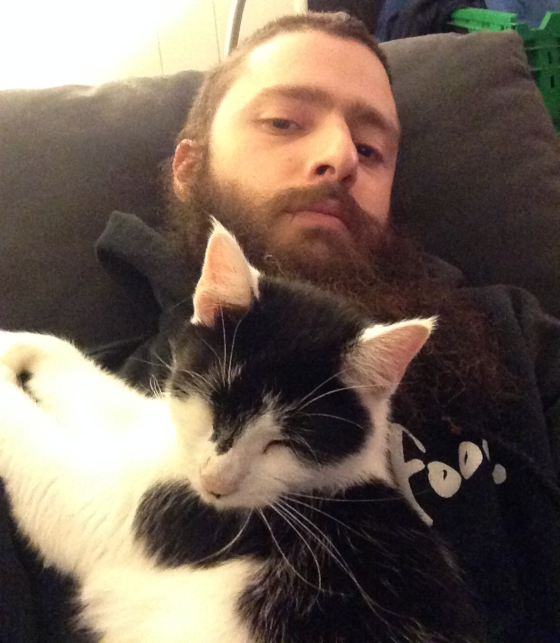 ---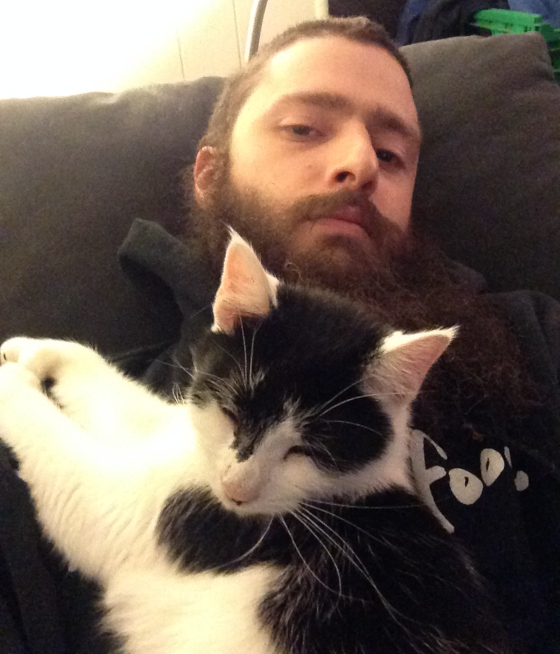 ---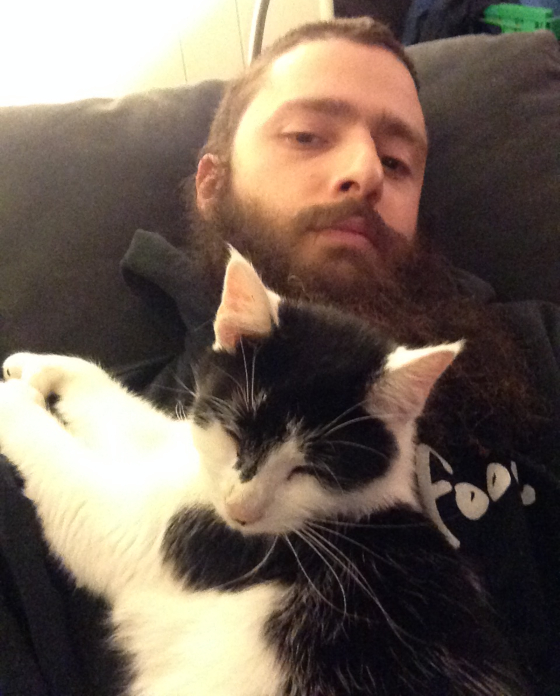 ---
---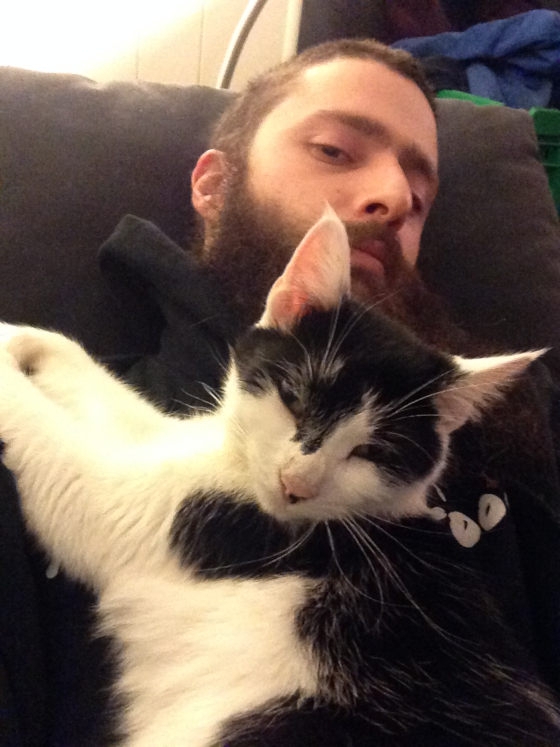 ---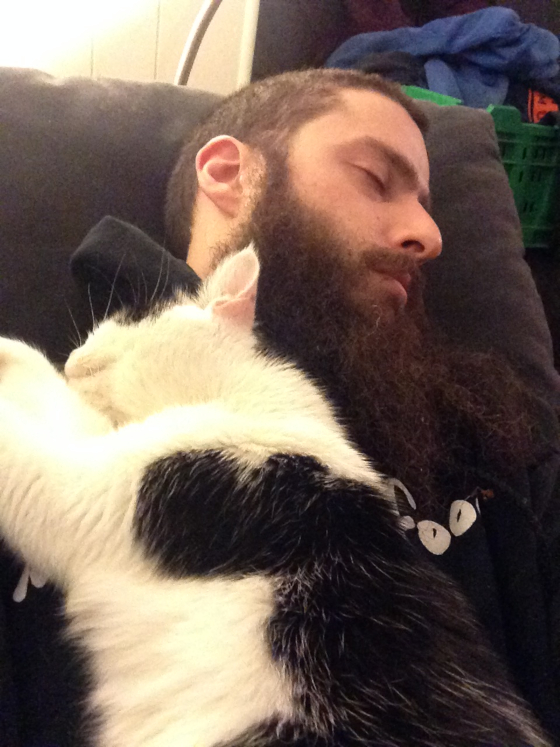 ---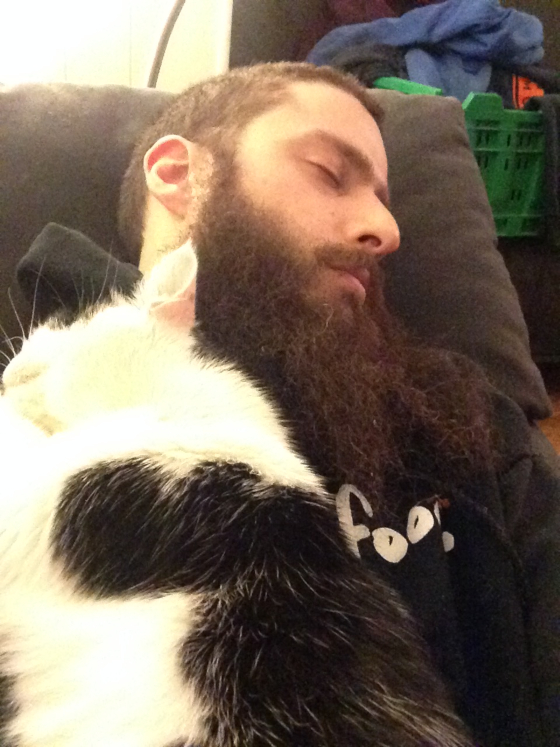 ---
---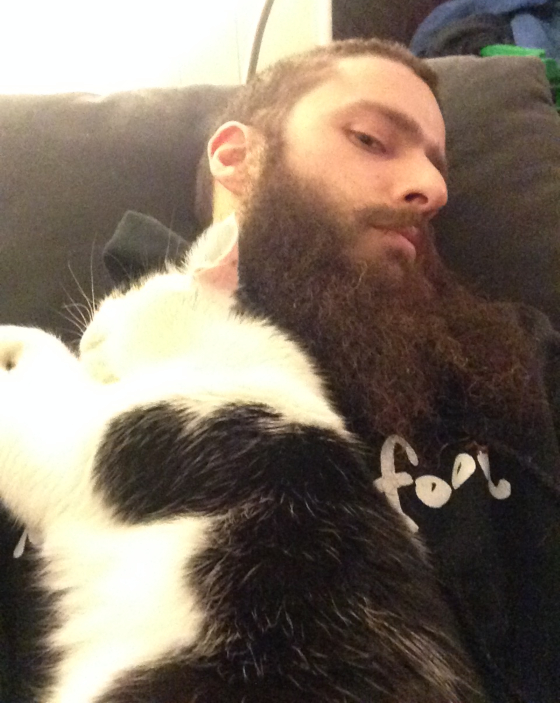 ---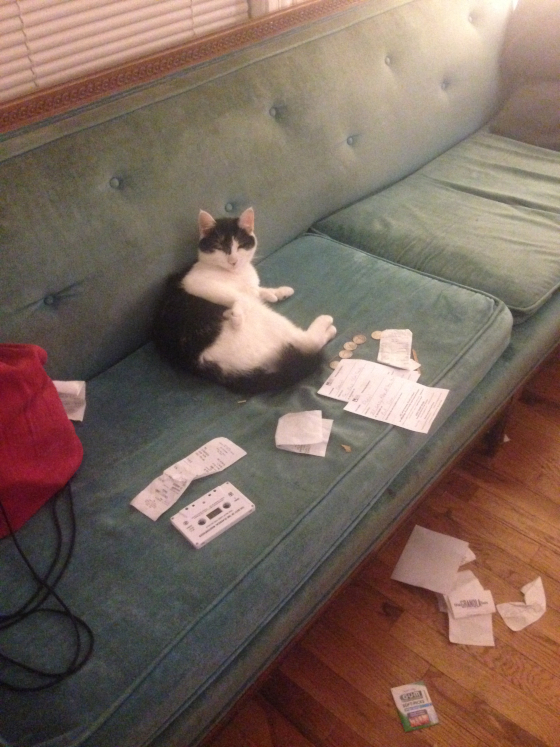 ---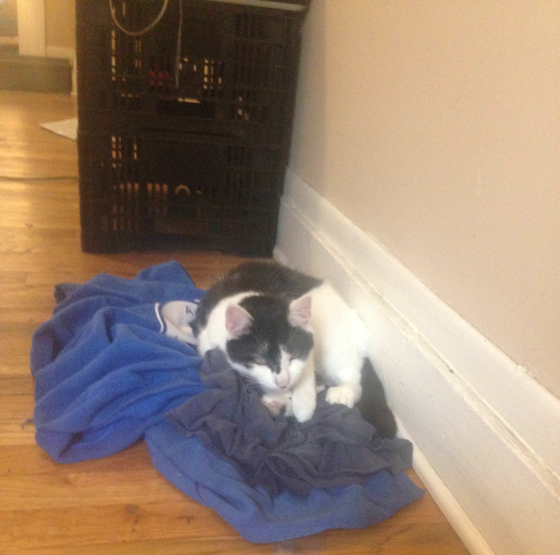 ---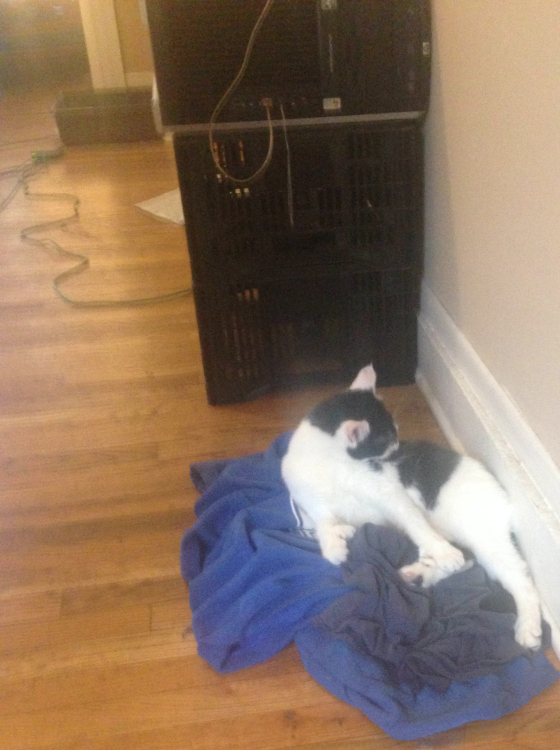 ---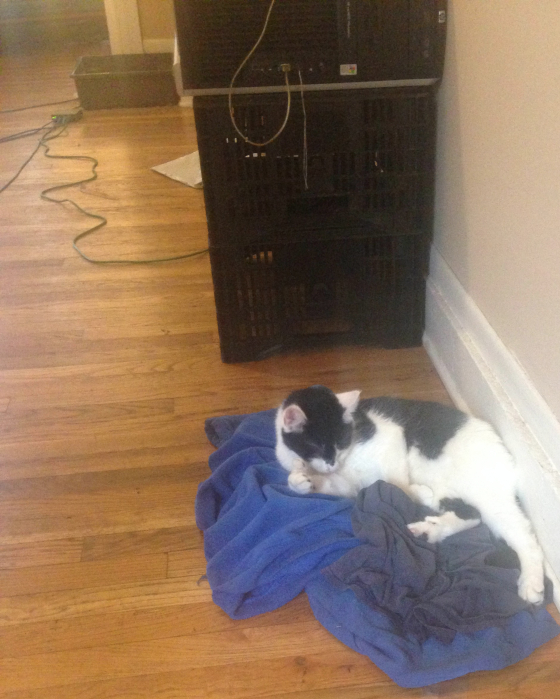 ---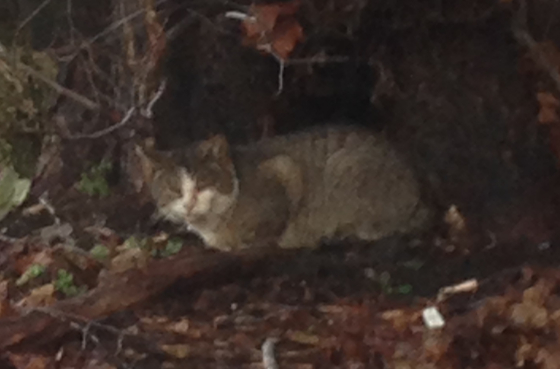 ---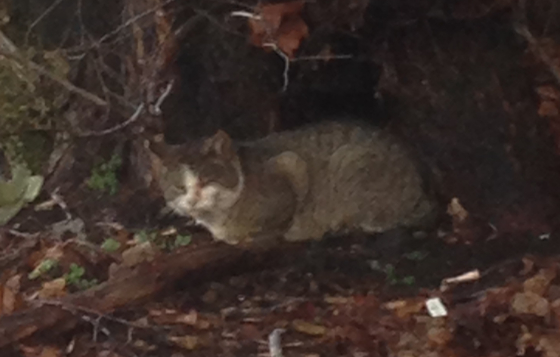 ---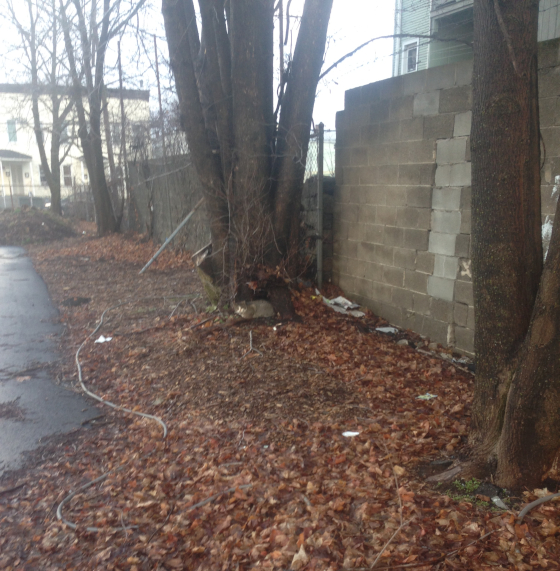 ---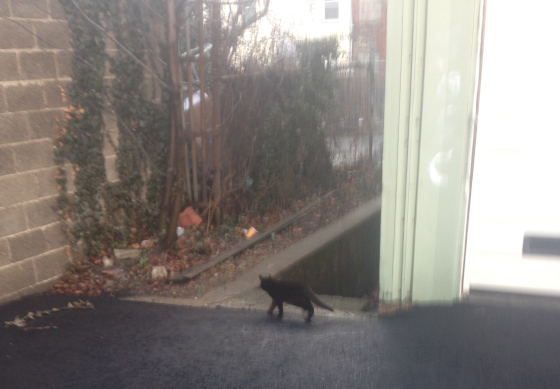 ---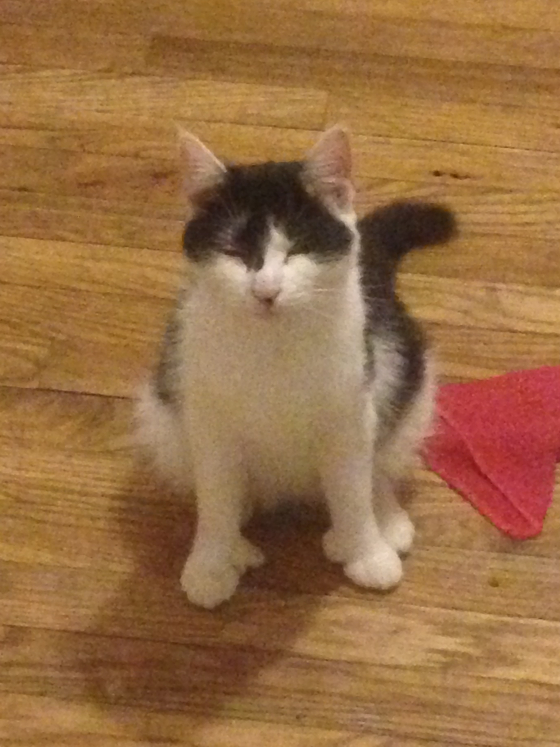 ---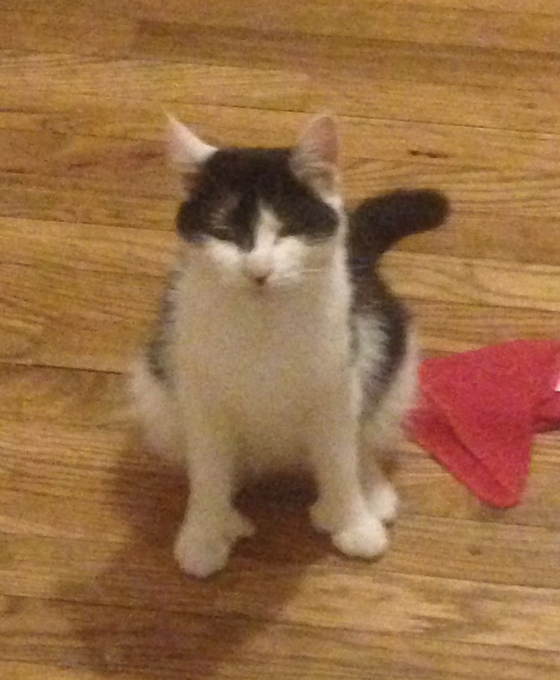 ---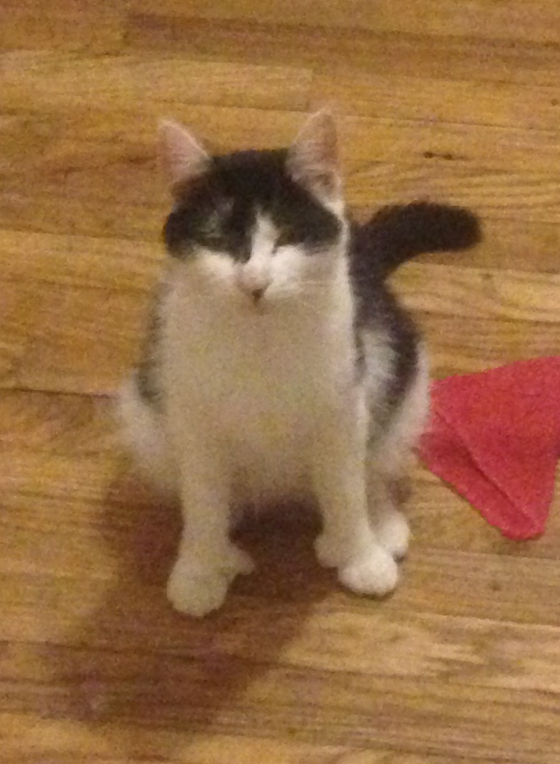 ---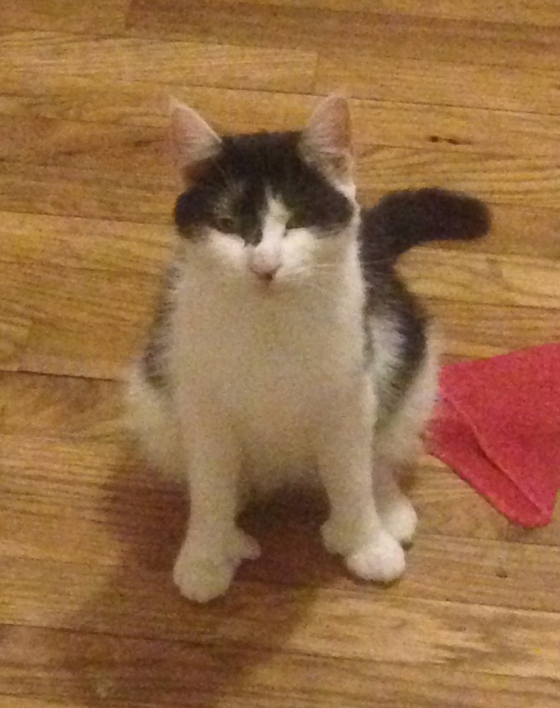 ---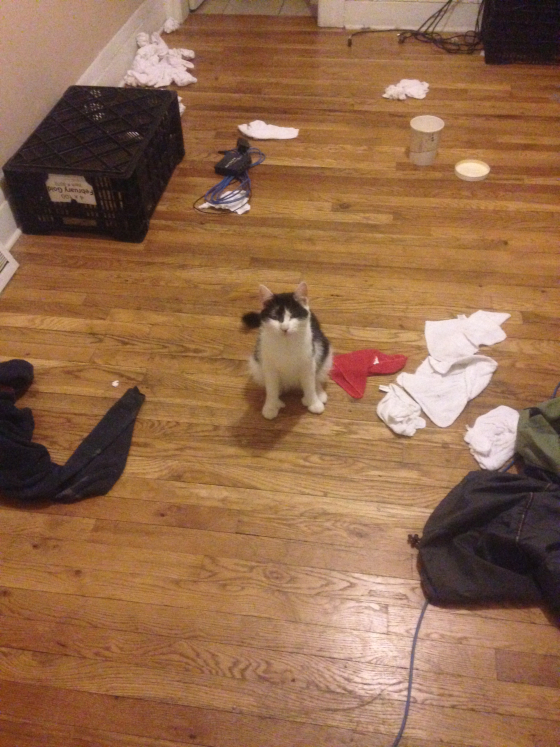 ---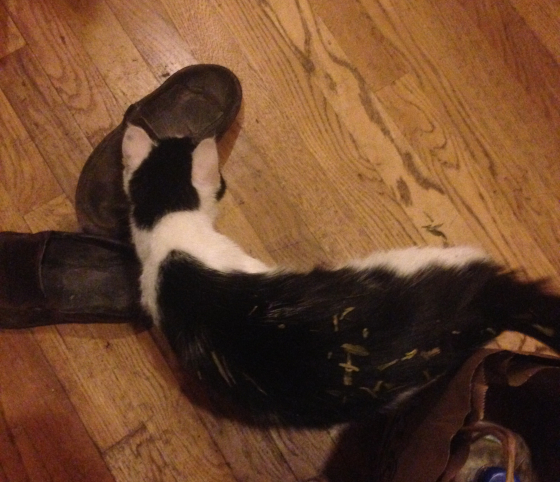 ---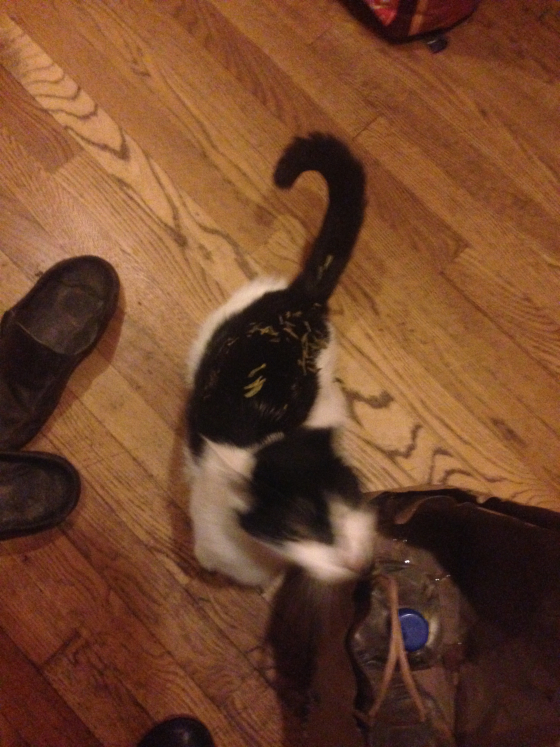 ---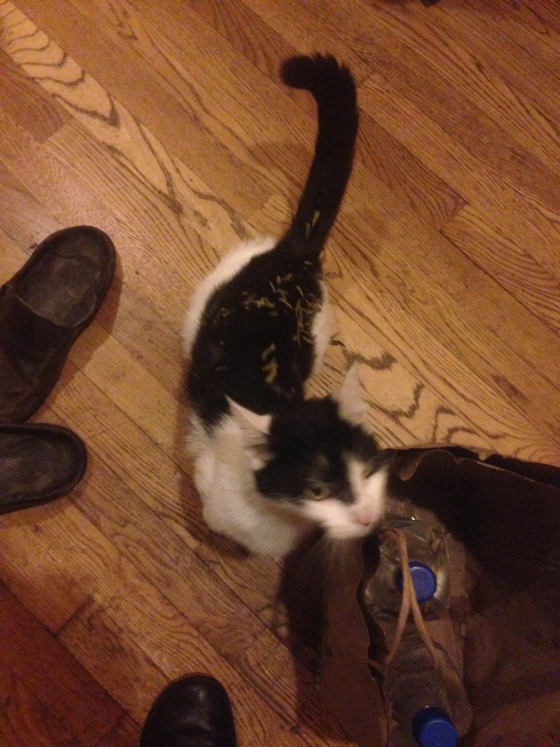 ---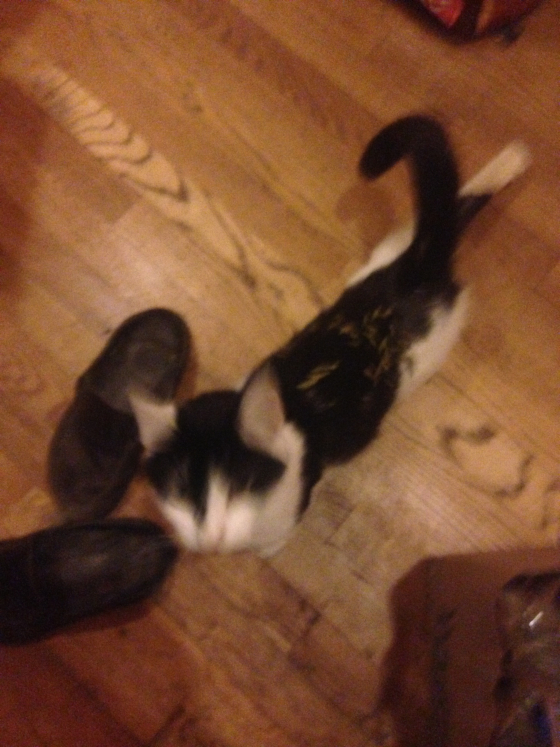 ---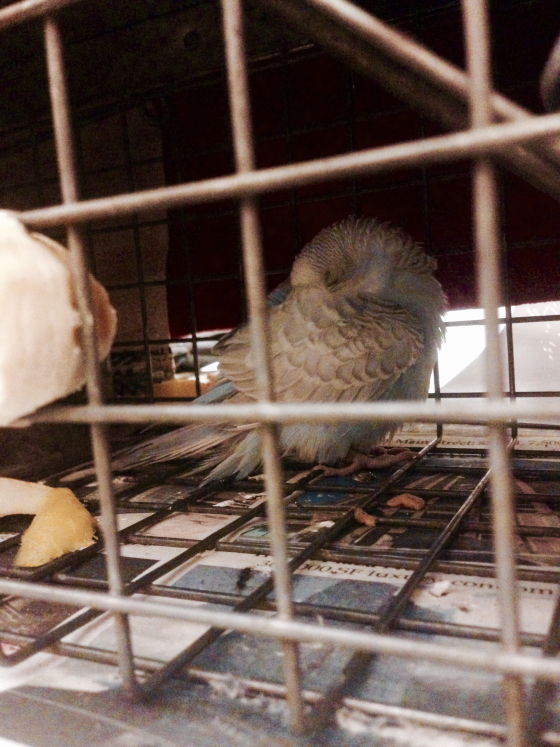 ---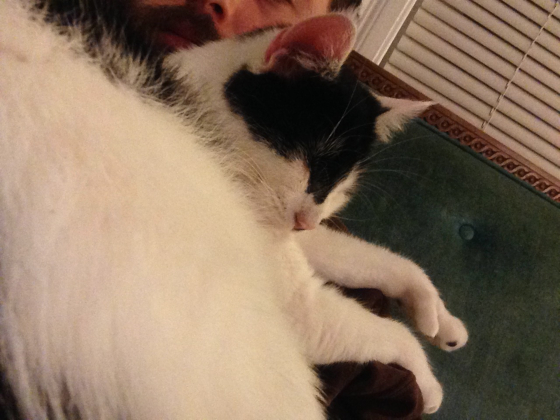 ---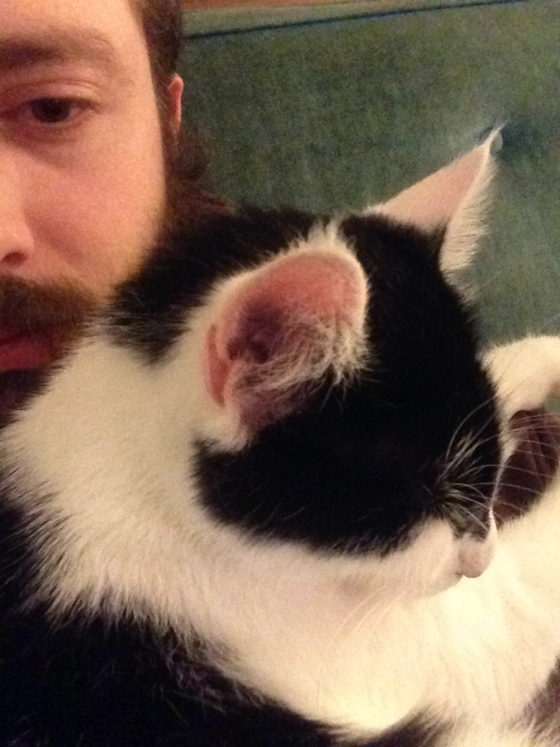 ---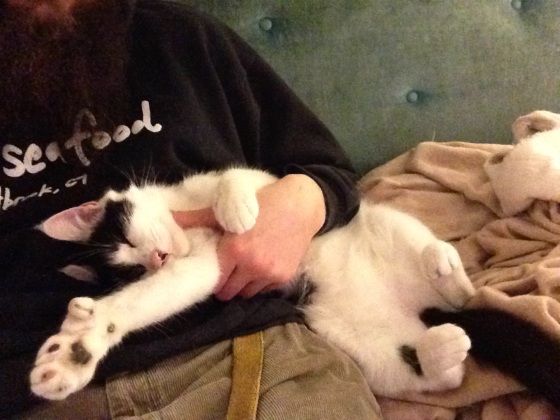 ---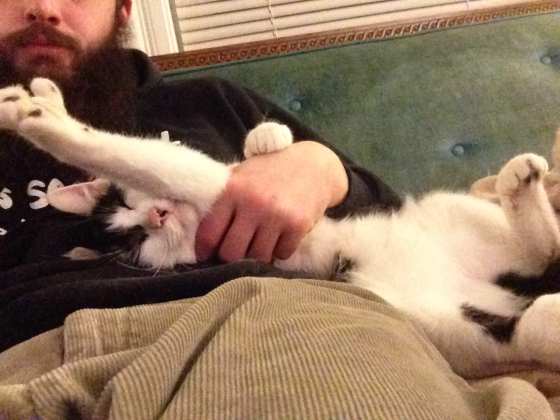 ---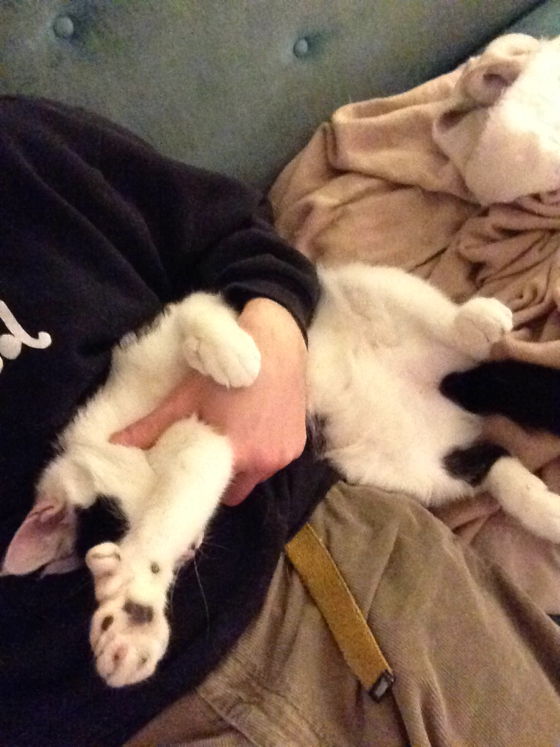 ---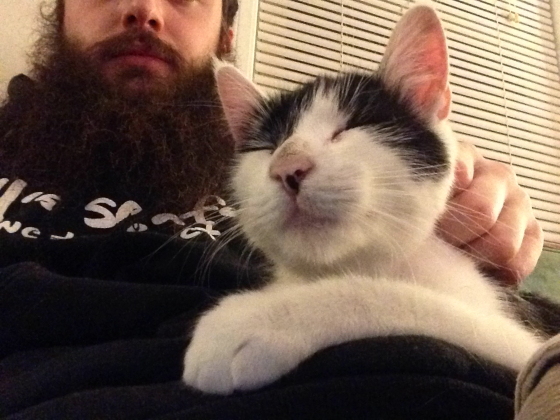 ---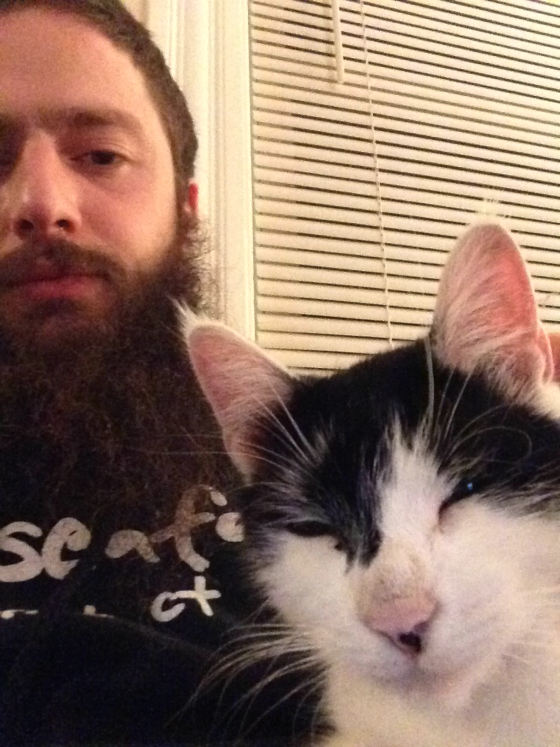 ---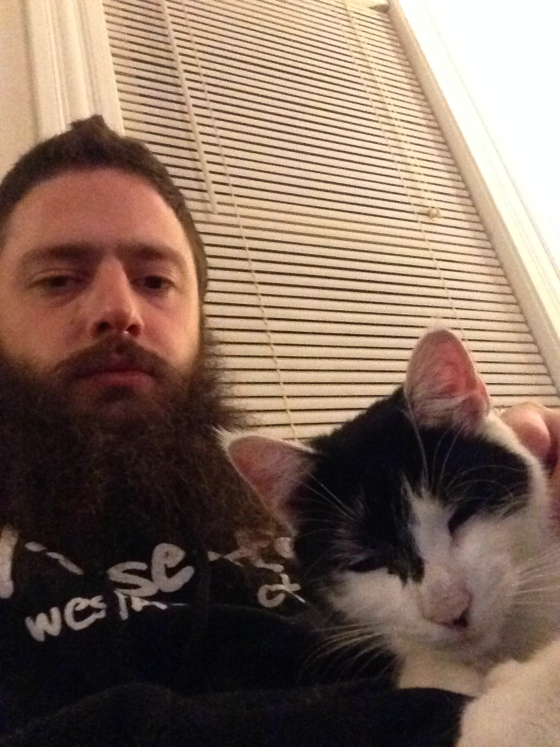 ---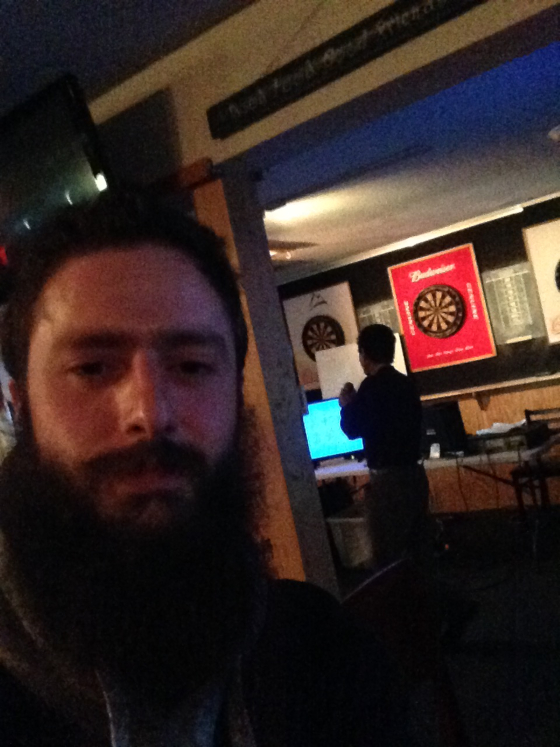 ---
---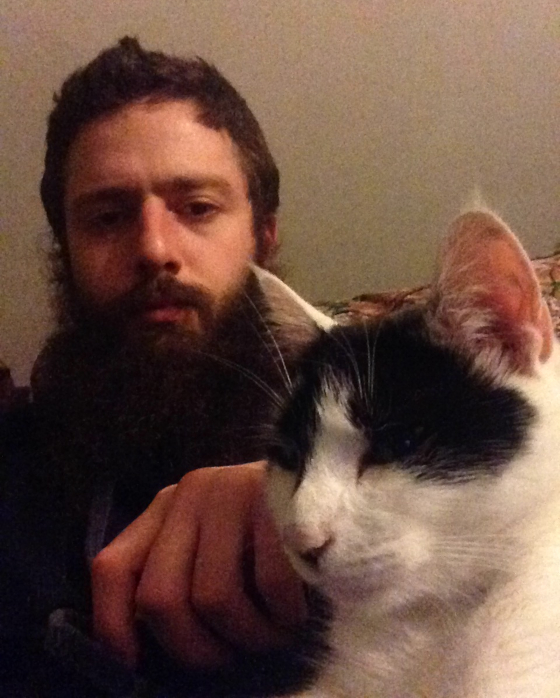 ---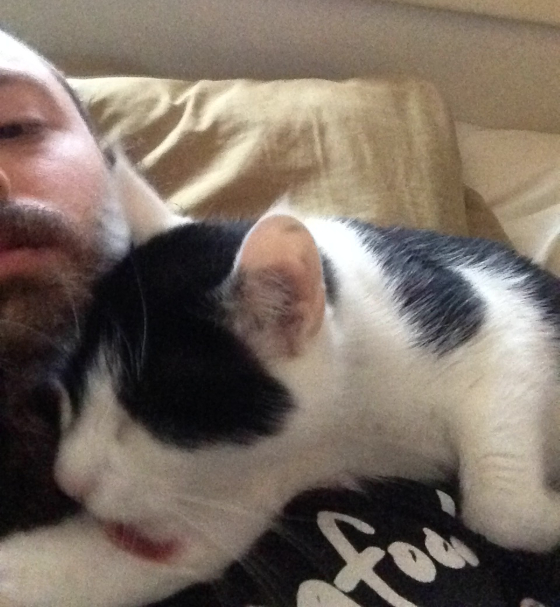 ---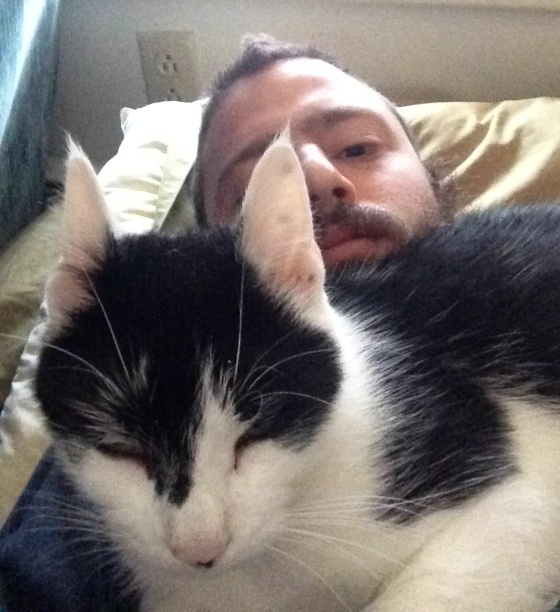 ---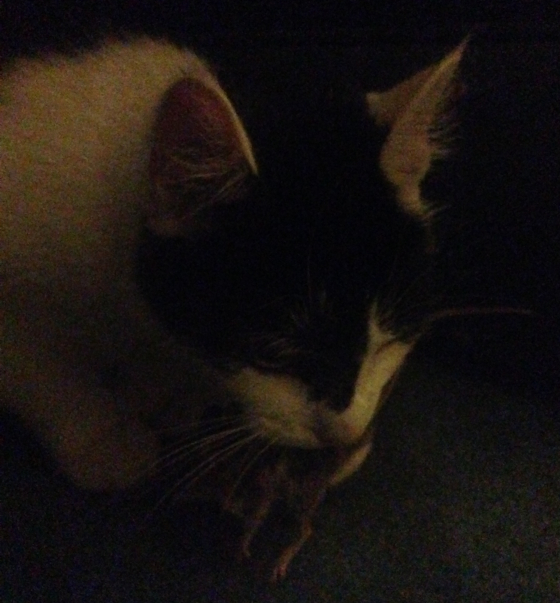 ---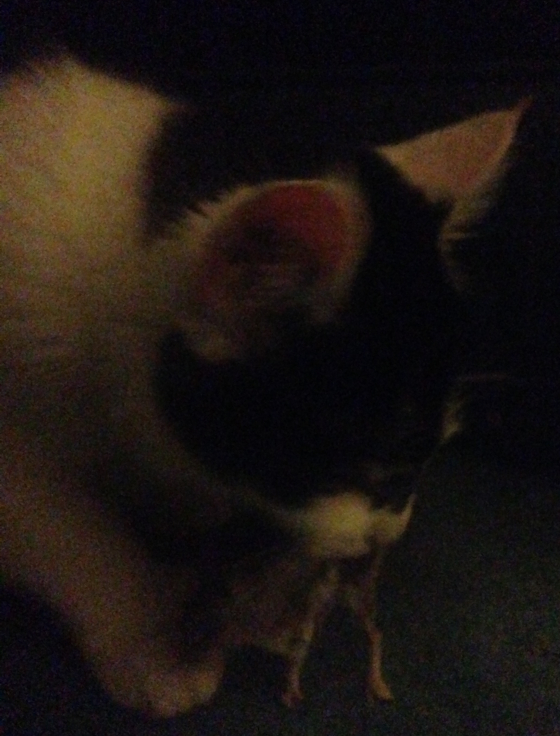 ---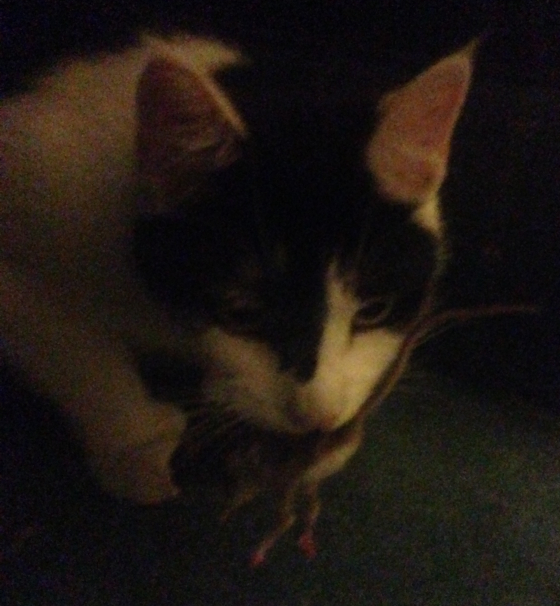 ---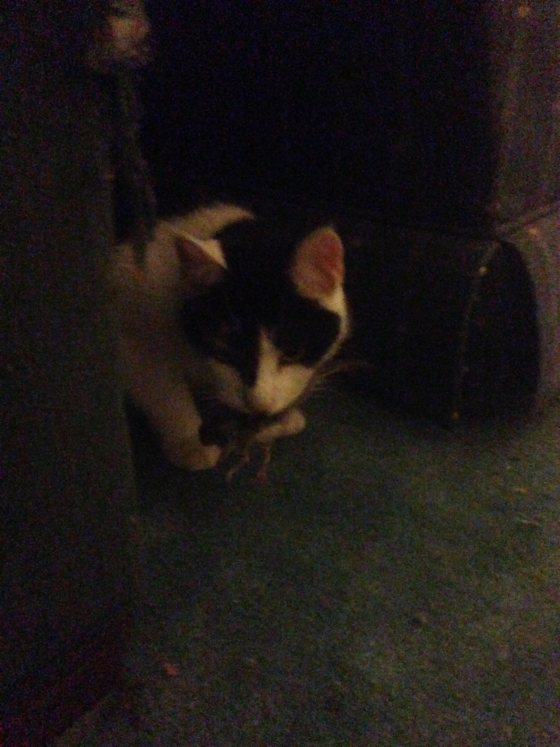 ---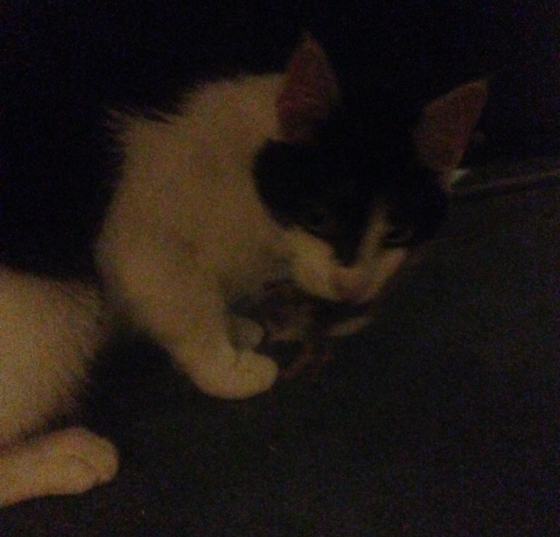 ---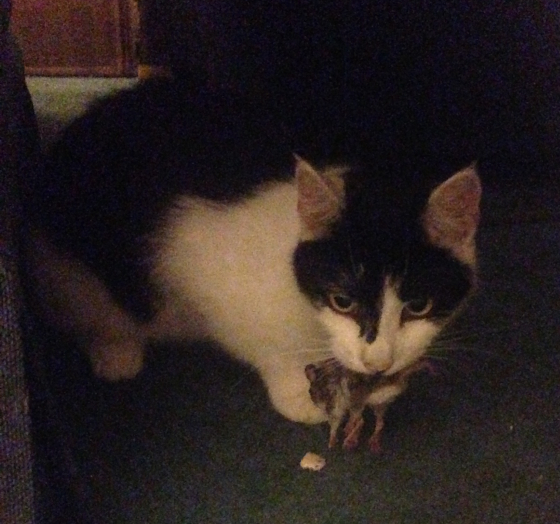 ---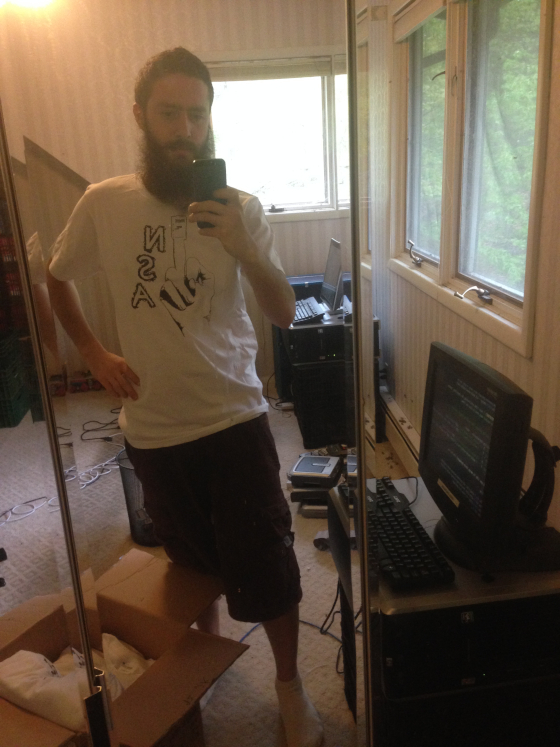 ---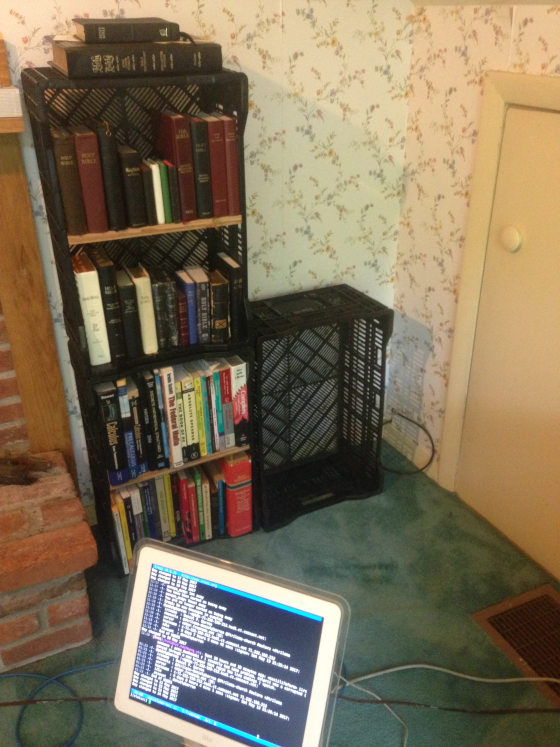 ---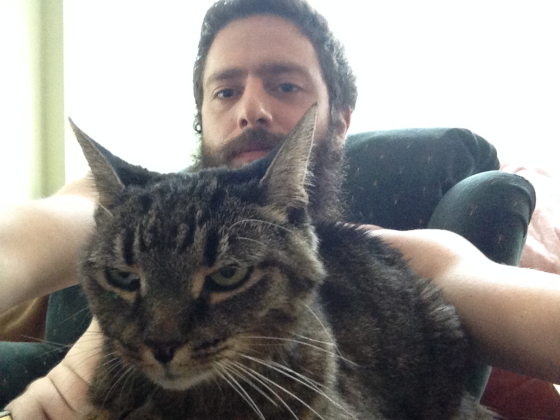 ---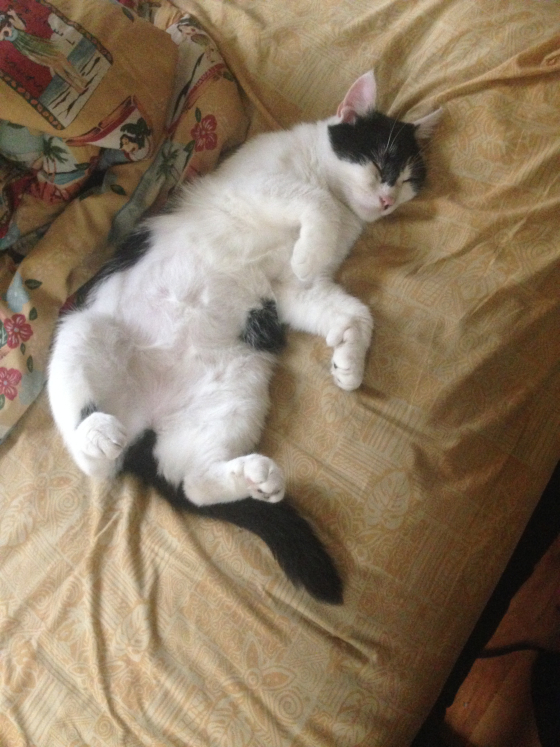 ---